State funding to aid Alabama schools in ways federal relief can't
Alabama Gov. Kay Ivey approved a $282 million appropriation for schools and universities from the state's Advancement and Technology Fund.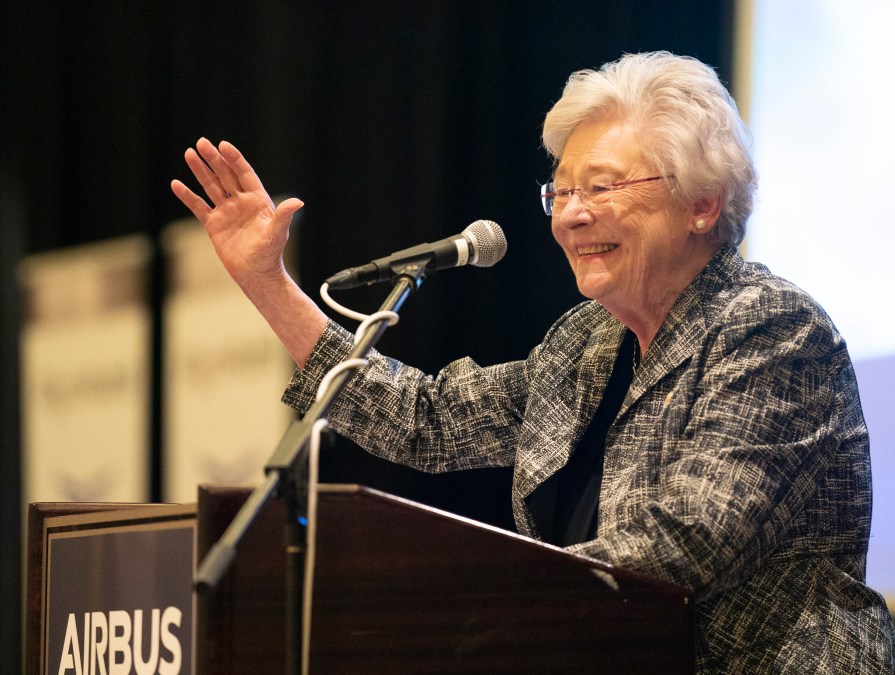 Alabama Gov. Kay Ivey signed a bill Thursday that will supply school systems and universities throughout the state with more than $282 million for one-time purchases on technology upgrades, facility repairs and security measures.
The funding, which includes nearly $206 million for K-12 schools and more than $76 million for higher education, was taken from the state's Advancement and Technology Fund. Though Alabama is expected to get about $4.5 billion for education across three rounds of pandemic relief, this state funding is allowed for several uses not currently permitted by the federal funding, such as transportation and deferred maintenance.
Of the $76.3 million headed to Alabama universities and colleges, the largest chunk — $27.2 million — will go to the Alabama Community College System, while 15 other institutions will get 7-figure portions of the remainder.
The funding could be especially useful for institutions that are considering ramping up their use of cloud-based platforms and distance-education technology after 14 months of relying heavily on technology that enabled students to study and connect with their schools from afar. For institutions' employees, too, remote work may become more common.
Tim Bessolo, a University of Southern California vice president, said at an online event this week he expects resistance to a complete return to in-person work.
"We're looking at the lessons we learned over the past year and thinking really strategically about what our work, the workforce and the workplace is going to look like in the future," he said.