Alabama universities get $72 million for remote-learning tech
The latest round of federal funding will enable universities and colleges across the state to purchase new security software, video-conferencing equipment and remote-desktop software.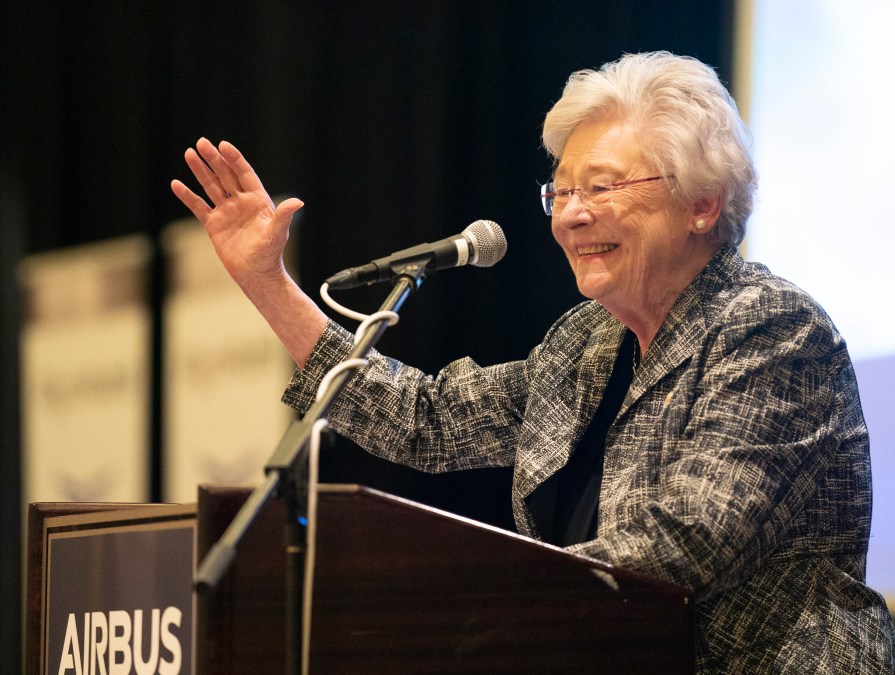 Alabama Gov. Kay Ivey on Thursday announced more than $72 million in coronavirus fund relief will be supplied to the state's higher education institutions to purchase the technology infrastructure needed to support remote learning.
Though universities around the country quickly pivoted to remote-learning environments after the pandemic began spreading in the U.S. earlier this year, some students have reported difficulty accessing reliable internet connections or devices that could be used to continue their educations. Universities, meanwhile, have reported mixed success in their transitions as they experimented with new learning environments on the fly.
In Alabama, Ivey said in a press announcement, the new funding will enable universities and colleges to purchase devices that can be loaned to students, remote-desktop software, video conferencing equipment for classrooms, security software and other technology needed for remote access.
"COVID-19 has exposed deficiencies in our remote learning capabilities, and I am pleased to award our institutions of higher education the critical funds to enhance their instructional experience," Ivey said. "My office has received numerous CARES Act funding requests, and we are eager to help as many folks as possible."
Since July, Alabama has awarded nearly $433 million to its educational institutions to ensure continuity of education, including $50 million in relief provided over the summer to assist universities in covering pandemic-related expenses.
The latest round of funding will be split between three of the state's higher education systems, with the Alabama Community College System receiving $27 million, its public four-year institutions receiving $25 million and Alabama Independent Colleges receiving $20 million.
Governors, schools and education groups have petitioned Congress during the pandemic for additional assistance, noting that while CARES Act funding has been a valuable lifeline, many students continue to struggle with the many additional challenges presented by the pandemic, including broadband access, device access, mental health issues and difficulty staying organized and connected to their classmates.