Universities among recipients of $36.5 million to boost tech industry
The Commerce Department awarded funding to 50 organizations that support tech-based companies.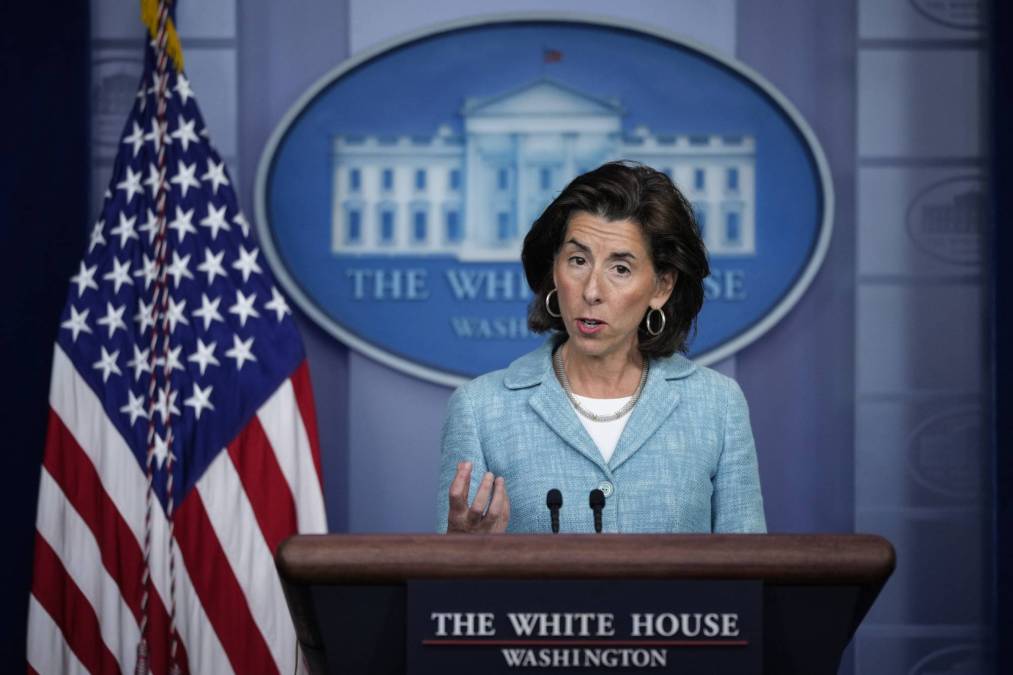 The U.S. Department of Commerce on Thursday announced $36.5 million to further technology-based economic development, funding programs at 50 higher education institutions, nonprofits, state agencies and other organizations.
Eighteen higher education institutions or organizations affiliated with universities are included among the grant recipients. The University of Texas at El Paso, one of the higher education institutions to receive funding, designated its funding to develop an "innovation network" for manufacturers that connects them to technology research and new customers.
Other organizations include local and regional entrepreneurship groups that coach early-stage businesses, such as Matter in Chicago and Automation Alley in Troy, Michigan. These groups offer networking events, classes and educational materials on how to develop business practices and strategy and tools for market assessment or product design.
"This work is critical in developing the innovation and entrepreneurship our country needs to build back better and increase American competitiveness on the global stage," U.S. Secretary of Commerce Gina Raimondo said in a press release.
Distributed as part of the "Build to Scale" initiative, a grant program led by the U.S. Economic Development Administration, the funding is to be spread throughout industries including agriculture, advanced manufacturing and aerospace. The initiative looks to foster entrepreneurship through two competitions, one focused on building out local business funding and the other on forming organizations to support businesses.
Recipients in the "capital" competition plan to build out funding for local or regional entrepreneurship. The University of South Carolina, for example, intends to use the money to launch a fund for early-stage technology companies. The federal funding cannot go directly to investments, but can be used to establish or support organizations.
The $36.5 million in awards is supplemented by $40 million in public and private matching funds, according to the press release.