Columbus State plans network refresh for post-pandemic learning
Using CARES Act funding to finish a campus networking upgrade, CIO Theodore Laskaris said "it's not going to ever look the way it did 14 months ago."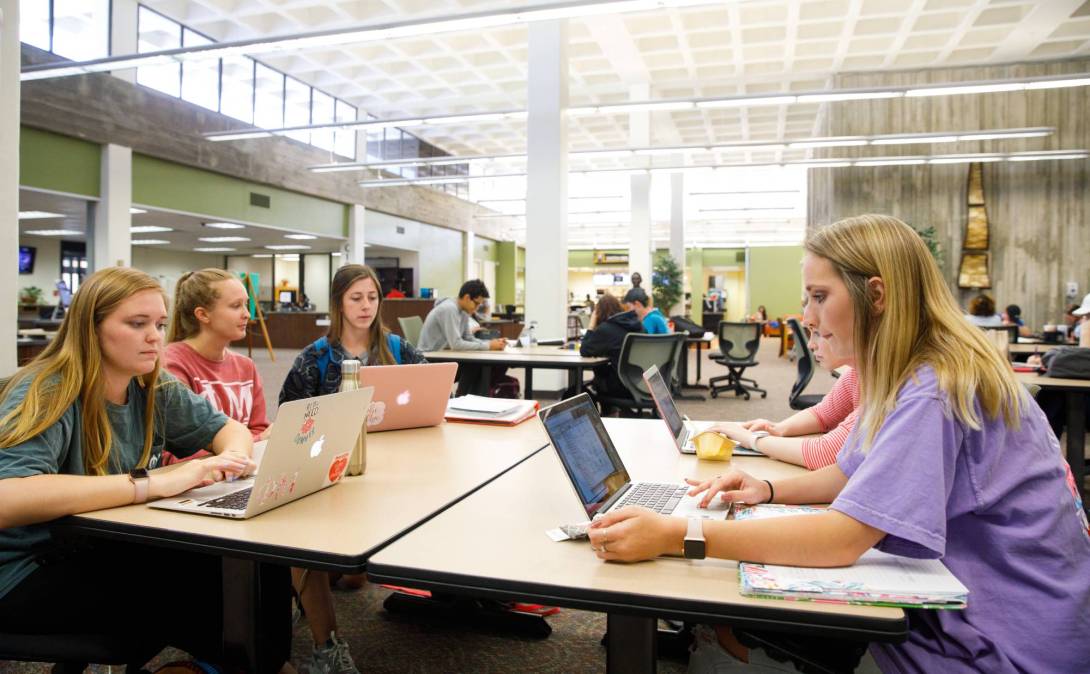 Columbus State University will use $10 million from federal coronavirus relief funding to finish a refresh of the school's computing network, speeding up a process started before the pandemic began.
Updating the university's technology infrastructure will allow it to accommodate an increasingly online campus community by reducing latency and increasing stability, said Theodore Laskaris, who served as the Georgia university's chief information officer in an acting capacity through the coronavirus pandemic and was recently promoted to the role permanently.
Planning for the overhaul of the network was ongoing when he first arrived as interim CIO in 2019, but the pandemic and a rapid switch to online learning demonstrated how necessary it was to upgrade the wireless network on the school's two campuses. Typically, Laskaris said, upgrades happened gradually as leaders approved smaller pools of money and the technology office addressed the oldest parts of the system first. That gradual process took years, he said.
But Laskaris said the "silver lining" of the coronavirus pandemic is a stream of money coming to universities through the CARES Act, which will pay for CSU to address the next part of the network refresh. Phase one of the project took about a year, cost $1 million and included installing about 150 wireless access points.
Phases two and three are to cost about $10 million combined and are planned to take about a year. They'll involve installing about 950 wireless access points and updating other hardware across the university. These phases also include updating the university's back-up technology and installing network-monitoring software.
"That's three- or four-generations-old technology," Laskaris said. "It's like having a car that's maybe, you know, 10 or 15 years old. You get so much more when you jump into a brand new one."
CSU is also working on upgrading phones to a new, digital system and adopting an imaging system for documents that makes paper forms scanned for online use more user-friendly. Classrooms are also getting new technology, like screens mounted in different parts of the room so that instructors can more easily see students both in the classroom and those who are studying remotely.
As universities across the country begin to plan for the fall, leaders are looking at how students, faculty and staff will want to approach work. Experts already are researching hybrid-learning methods, where students can attend online or in-person throughout the course.
Laskaris said the infrastructure improvements are part of preparing for employees and students being in any of three modes: at-home, in-class or in-office.
"We feel very lucky and it will absolutely help us deliver on that anywhere, anytime, any device," Laskaris said. "It's interesting because while we're planning to go back in the fall, like many places, we want students back here and in school and in the classrooms. It's not going to ever look the way it did 14 months ago."