Flexibility key for universities' hybrid learning, researchers say
To best engage students in the age of remote learning, university pedagogy researchers said it's important to offer options.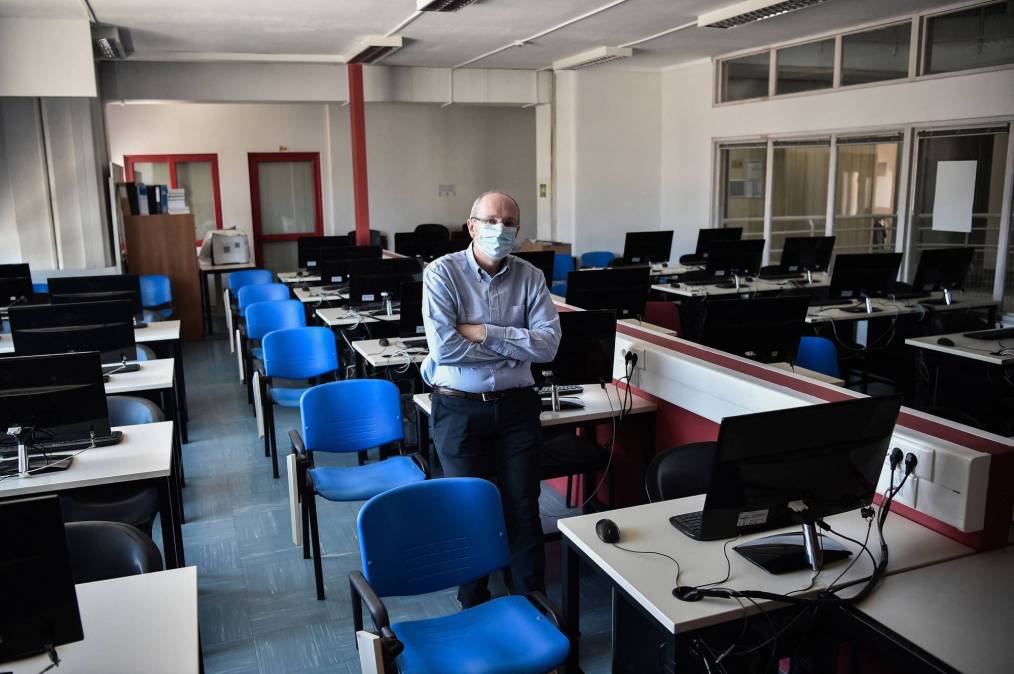 The solution to student engagement in online learning isn't picking the right way to deliver courses, but allowing students the flexibility to take the course the way they want to, researchers said during an online event this week.
As higher education was forced to switch to online learning last March because of the coronavirus pandemic, educators gained an opportunity to experiment with new teaching techniques and see the results in real time. One major challenge higher education faced was fostering a sense of community while students learned remotely, said participants of the Wednesday symposium, which was co-hosted by learning centers at Duke University, University of Michigan, Stanford, Penn State and Princeton.
Christopher Chen, a senior assistant director at Columbia University's Center for Teaching and Learning, said during the event that a feeling of social presence and proximity is necessary for students to learn effectively.
"If we can't build that online, we lose out on a lot of benefits," he said.
Chen presented research on building community that centered on an online engineering course at Columbia. There, an introductory-level course, mainly attended by sophomores and transferring juniors, were introduced to a nontraditional grading structure and different types of assignments. Students' midterm grades were switched out for a "community contribution" grade, which is based on participation in class activities.
Instructors called on students during synchronous online lectures, but students received notice before class via email. That led to students feeling less off-guard during a live session when their peers were watching, Chen said.
Over the course of the class, students created more than 600 discussion posts, 35 shared notes and three hours of videos walking through solving various engineering problems. Students engaged more with student-made videos versus instructor-made videos, the study found, and more than 80% of students accessed video of at least one type.
Students did not like discussion posts as much, but said they felt connected through the other options, Chen said.
The median final exam score also improved by about 8.5 points under the new class structure, he said.
The flexibility in how to engage students could also prove beneficial in hybrid learning environments, according to research from the University of Notre Dame. G. Alex Ambrose, director of learning research at Notre Dame, presented survey results from hybrid learning courses last fall.
Notre Dame, like many other institutions, invested in cameras, microphones and other technology so that instructors could simultaneously teach online and in-person, as well as record their lectures. In a survey of 1,224 students, nearly all chose to attend a class in-person, but two-thirds said they appreciated the option to attend over Zoom. The majority also thought the technology and practice of recording lectures would continue to be beneficial after the pandemic.
That survey also found students preferred in-person classes, but said remote attendance — an option when students are sick or the weather is bad — was better than no attendance at all.
Instructors surveyed also generally appreciated the opportunity to teach through different methods, with 97% still choosing to hold most of their classes in-person.
"There was a concern that the dual mode would potentially be abused and students and instructors wouldn't come to class, but based on the set-up and the policies that did not appear to be the case on our particular campus," Ambrose said.