Bombarded by devices, Bowling Green State expands wireless capacity
Bowling Green University CIO John Ellinger said an upgrade was overdue, but that technology has also changed since the last upgrade in 2012.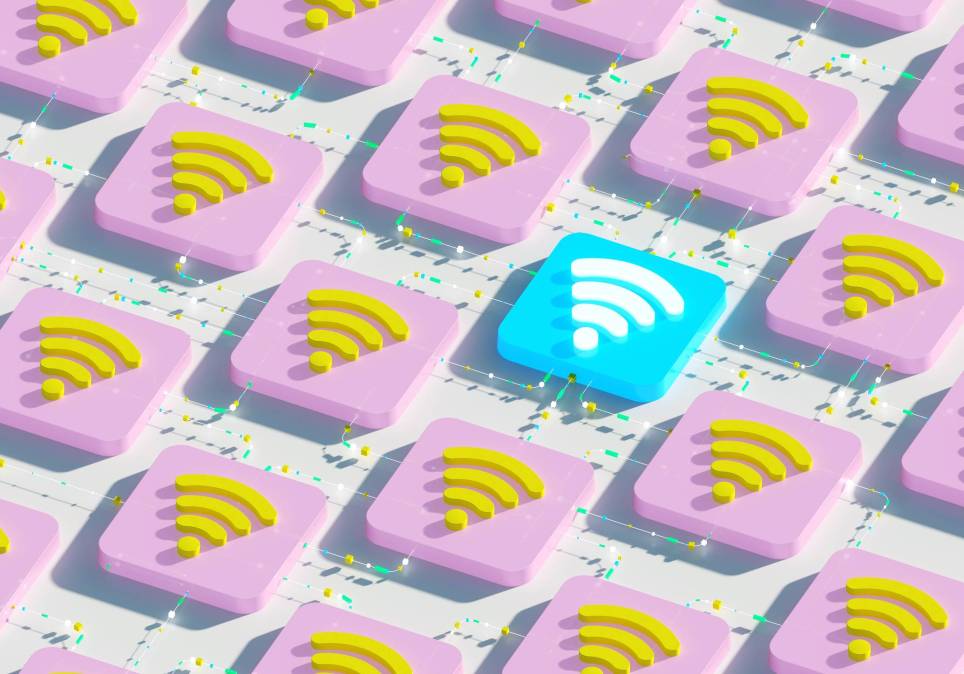 Ohio's Bowling Green State University is spending $4.7 million to upgrade existing wireless access points and install new ones on four campuses, university leaders told EdScoop.
The upgrade, designed to address wireless networking equipment last refreshed in 2012, is planned to run through next summer. A network of approximately 2,800 access points could grow to 3,400 devices as the university's technology office builds capacity. Chief Information Officer John Ellinger told EdScoop the network overhaul was also prompted by the increased number of Wi-Fi enabled devices students now bring to campus — including tablets, watches, gaming systems and computers.
"On average [in 2012], we had two devices per student in the residence halls. Today, we see an average of seven devices," he said.
Ellinger said when planning where to put wireless access points, coverage and density were considerations. Density refers to how many devices are being used in a space, like in a crowded lecture hall. Coverage in residence halls was a concern, he said. As of Aug. 2, the university plans to have 1,200 to 1,300 wireless access points or antennas for outdoor access completed, he said, and the new access points will be able to handle 80-90 devices, compared to just 25 devices on the old access points.
"We were getting to the point where the number of devices was sucking up all of the bandwidth. So the people in the farthest at the end of the hallway or in a corner were not receiving sufficient coverage," Ellinger said.
BGSU is welcoming more students back to residence halls this year, though the limit is two students per room. About 80% of students intend to attend classes in person, according to the university.
During remote learning in the midst of the coronavirus pandemic, Ellinger said students who were not comfortable attending class in person or who were in classes that had reached the in-person limit logged on from outdoor spaces and parking lots, which informed the design of the refreshed network.
The project is funded in part by a reserve fund, which was created after the 2012 refresh, he said, while the university also bought $3 million in equipment from Hewlett-Packard using a no-interest loan. Ellinger said the university's IT department is already planning ahead to the next potential refresh in 2028 or 2029.
Other institutions are also planning network refreshes as students return to campus this fall. Columbus State University, where leaders designated federal relief funding to continue the network upgrade process, is set to install 950 wireless access points.