Two more universities upgrade to 6E networks
Texas A&M University and Doane University are the latest universities to announce upgrades to 6E networks.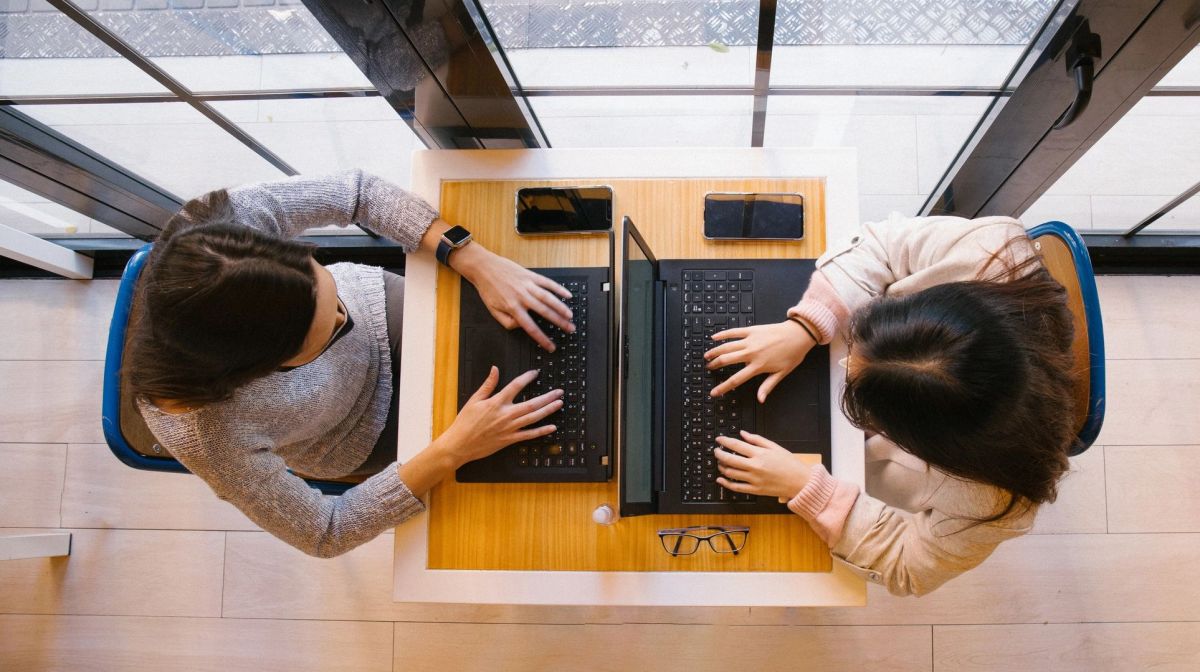 Texas A&M University and Nebraska's Doane University are upgrading their wireless infrastructures to 6E networks, a technology supplier announced Tuesday.
The two universities will use technology from Aruba, a company owned by Hewlett Packard Enterprise, to upgrade their wireless networks, according to a press release from the company. Like most wireless networks found on campuses today, 6E networks also run on standard radio bands, like 2.4 GHz and 5GHz, but also use an additional 6GHz band to accommodate more devices and activity.
At Texas A&M, the move to 6E networks is part of the university's Next-Generation Aggie Network, or NGAN, which is designed to address future demands on capacity, speed, manageability, modularity, agility and performance, according to the university. The university kicked off its network refresh this fall and plans to move the entire campus to 6E Wi-Fi within three years.
"On any given day, we have roughly 120,000 unique devices on our network," Texas A&M Chief Information Officer Ed Pierson said in the press release. "When we started designing NGAN, we needed a resilient network that could scale quickly and easily as our needs evolved."
Pierson said the university also plans to use 6E networks to support indoor location-based services to assist public safety.
"Our focus is on building a smart campus of tomorrow and that requires a secure, reliable, high-performance network," Pierson said. "Deploying Wi-Fi 6E was the clear choice."
At Doane University, a private college in Crete, Nebraska, the move to 6E is designed to accommodate increasing numbers of student devices and campus-owned "internet of things" devices.
Ryan Dorshorst, Doane University's director of technology operations, said in a press release 6E will support "mission-critical" applications and high-bandwidth tools used for entertainment and education, such as streaming video.
More than 250 educational institutions — including colleges, universities and K-12 districts — are using 6E access points, according to Aruba's announcement. Among them is the University of Michigan, which announced in July it was the "first U.S. university" to run a 6E network.