Sewanee's 'App-store' allows students to remotely use campus software
Through AppsAnywhere, students at the University of the South can remotely use tools like Microsoft Excel or Adobe Photoshop.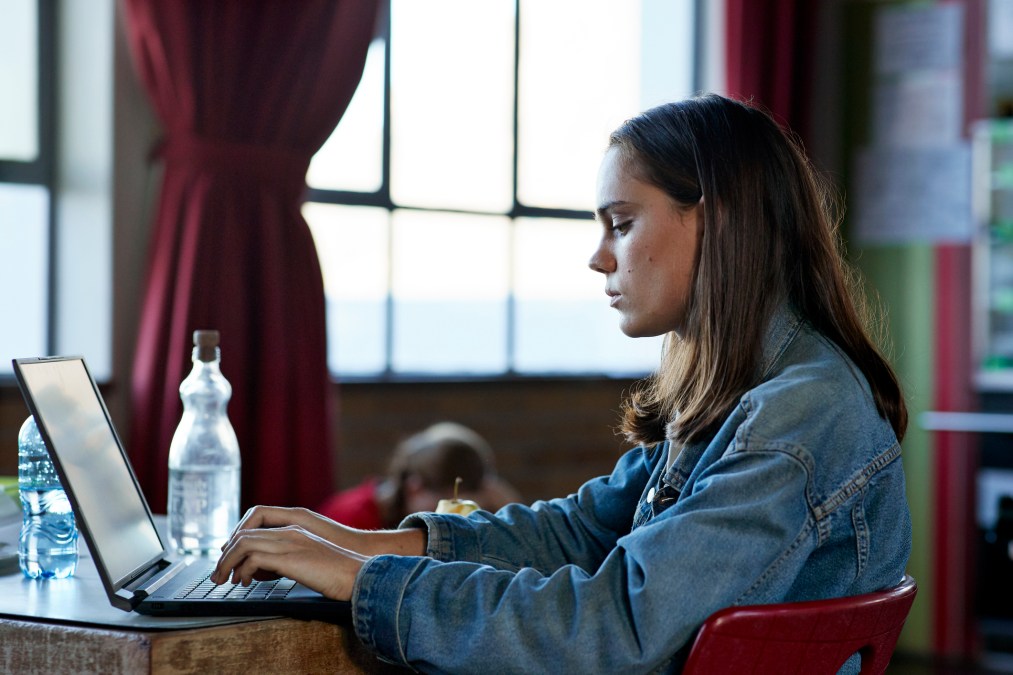 At the University of the South, students can go through a storefront similar to Apple's App Store to access college-licensed software, but on their own device rather than one at a computer lab.
Vicki Sells, the chief information officer of the Tennessee college, which is also known as Sewanee, explained in an Educause seminar last week how campus IT is taking a "bring your own device" approach to distributing software. Students often need to visit computers on campus to use software for classes, like computer-aided design software that require expensive licenses and high-powered computers.
Through AppsAnywhere, students can log on through a portal to access the university's software remotely. More than 90% of Sewanee's students use Apple devices, Sells said, but the AppsAnywhere software also allows Apple users to access Windows software.
Users who log in are presented with a grid-like interface with all of the available apps through the college; those include data-analysis software like IBM's SPSS Statistics, Microsoft Excel and Adobe Creative Cloud applications. Sewanee also built other links into the platform, including to academic services at the registrar's office.
When the coronavirus pandemic shut down Sewanee's campus in the spring of 2020, Sells said the university's goal was to get its 1,800 undergraduates back on campus for the fall. Part of that process, she said, was examining how students interacted with in-person spaces like computer labs. She said students expressed before the pandemic that they preferred using their own computers.
The university's leadership approved a $1.2 million technology proposal in June 2020 that included AppsAnywhere. The IT team rolled out the platform in four weeks and aimed to provide enough server capacity that 200 people could be accessing software simultaneously. The university also bought laptops that students could check out if they needed more computing power for classwork.
"We didn't know if possibly there could be an outbreak of COVID on campus and suddenly everyone would have to go back home and working completely remotely," Sells said.
Server capacity for the platform is likely to be reduced this year, she added.
Other higher education institutions also provided remote access to software during the pandemic, both for student use and for researchers and faculty. Other providers include Apporto and Amazon AppStream.