Samsung expands support for digital student IDs
Samsung executives said digital student IDs are now supported on newer devices at 68 U.S. colleges and universities.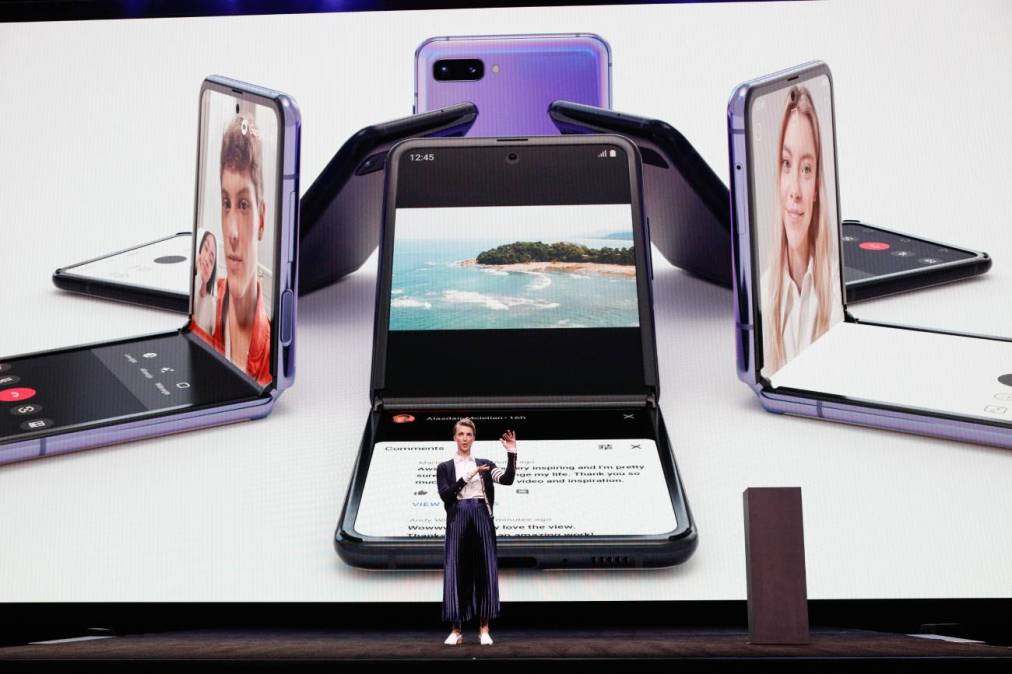 Students with Samsung phones will now be able to access their digital campus IDs using the tech company's native wallet app — removing the need to download a dedicated university app to access college buildings or make purchases on campus.
In an announcement Thursday, Samsung executives said student IDs are available at 68 U.S. colleges and universities, including Penn State, the University of Florida, Central Michigan, the University of North Alabama and the Stevens Institute of Technology, with more on the way.
Students with Apple phones have enjoyed contactless ID support through Apple Wallet since 2018, but Android phone makers have been slower to embrace contactless student IDs. To use student IDs in the Samsung Wallet app, students will need to have a newer Samsung phone and download the Transact eAccounts Mobile app from the Google Play Store.
"We're always looking to innovate and improve the Galaxy experience for every kind of user," Jude Buckley, a Samsung executive, said in a press release. "Technology plays a big part in today's college experience, and with student ID for Samsung Wallet, we created a way for students to use the technology they already have on hand to simplify their busy lives."