Digital ID use doubled among MIT students in September
A growing number of students are using a new feature on MIT's mobile app to access buildings and pay for coffee on campus.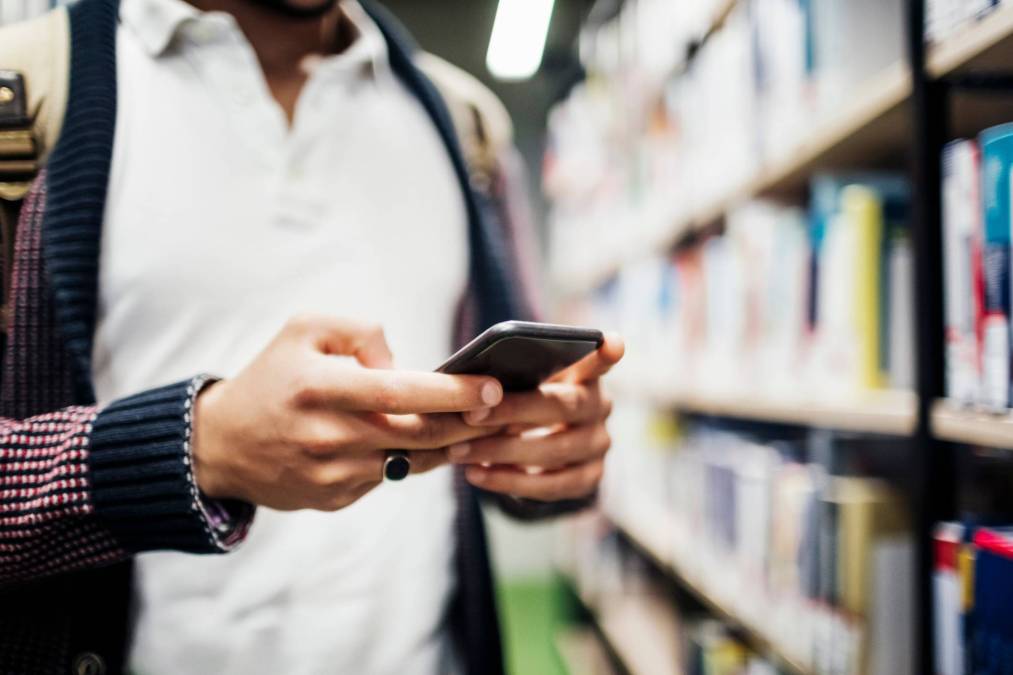 The Massachusetts Institute of Technology this week announced that more of its students are adopting a new digital identification feature recently added to the institution's mobile app.
In a post on its website, MIT's Information Systems and Technology division wrote that digital IDs were used for more than 50,000 transactions in September, more than double in the previous month. The new feature — which allows students, staff and faculty to access buildings, pay for food and complete print jobs — was added to the MIT Atlas mobile app in August.
Available for iOS and Android platforms, the app's inclusion of a digital ID and the school's decision to begin phasing out physical cards is part of "an accelerated effort … transforming the campus experience for our faculty, students, and staff," Mark Silis, MIT's vice president for information systems and technology, said in the post.
The technology division began developing MIT's digital IDs before the pandemic, but several challenges, including the coronavirus itself, delayed progress. The institution's mobile app, which had become "an essential tool" during the pandemic — for limiting building access, uploading vaccination status and declaring travel plans — was also deemed a potential solution for managing identity, according to the post.
"MIT's comprehensive measures to manage spread of the virus required issuing physical IDs to many additional people, including all vendors, contractors, and suppliers who supported campus operations," the post reads. "As campus began to reopen and with a commitment to the 2021-22 academic year being fully in-person, a more efficient and practical alternative to printing and managing so many plastic ID cards was needed."
In addition to developing software to enable the new feature, MIT also upgraded more than 4,700 card readers and hundreds of access controls panels and alarm systems across its downtown Cambridge campus.
Digital IDs are a growing trend among colleges and universities. The University of Alabama announced last spring it would deactivate its physical cards over the summer and push students to use a smartphone-based identification.