SUNY Poly ditches physical bookstores with virtual offering
A deal with Akademos gives the institution a chance to repurpose the space that some students were calling "out of date."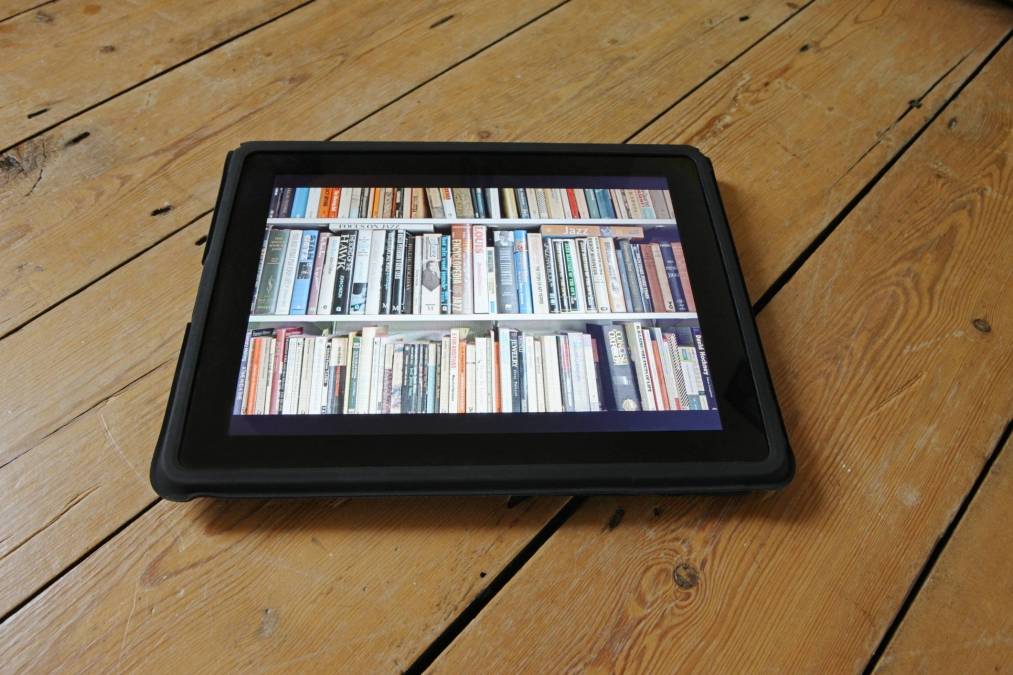 SUNY Polytechnic Institute on Tuesday announced it's dropping its on-campus bookstores in favor of an entirely online storefront for textbooks.
The change, which coincides with the completion of the university's contract with its former bookstore vendor, is intended to lower the cost of education for students and more closely align with media trends, university leaders told EdScoop. A deal with the online platform Akademos will give the Upstate New York institution an opportunity to repurpose the old space, said John Reale, SUNY Poly's executive director of auxiliary services.
"We all know that the traditional model of the campus bookstore is changing," Reale said. "It has been and we have more competition with Amazon and other online providers and the students end up going to save costs."
Reale said the institution looked at numerous digital options, but an evaluation committee with students, faculty and administrators from the Utica and Albany campuses never wanted to eliminate the physical storefront completely. Instead, they'll use it to sell mugs and shirts, distribute campus ID cards — a function previously housed in the auxiliary offices — and to expand the institution's food pantry.
"Cost of attendance is on the forefront of our mind, watching how much our students have to pay to get their education," Reale said. "Between saving money for them on the books, which is one of the other points of going with the Akademos model, we also are trying to help them other ways, such as food insecurity. We don't want students to feel they have to choose between a meal and buying their book."
Textbook costs have dropped as open educational materials have become more accessible and more publishers have shifted their business models away from physical book sales. Large and small publishers have told EdScoop they prefer the lower price point of digital sales, not to mention the flexibility and added features of the format.
Students prefer cheaper books, too, but the price of textbooks is still high enough that in 2020, 65% of students surveyed by the U.S. PIRG Education Fund said they skipped buying a book because of cost. Eighty-two percent of food-insecure students in that survey said they skipped buying books.
Akademos claims its approximately 150 higher education customers' students have saved more than $133 million in textbook costs by using its online platform.
From SUNY faculty, Reale said he didn't hear any objections to the shift away from a physical bookstore. Professors will retain their academic freedom to select the materials they like for their courses, he said, and the new platform may even be an aid to selecting materials that are affordable. The Akademos platform offers digital sales, rentals and physical textbook purchases.
SUNY students were ready for the change, Reale said.
"They're welcoming it because they felt like the current way we were doing books was a little bit out of date," he said.