U. Alabama to retire physical cards for 'mobile-first' IDs
The University of Alabama says it will continue to modernize its ID card system by deactivating old magnetic-strip cards this summer.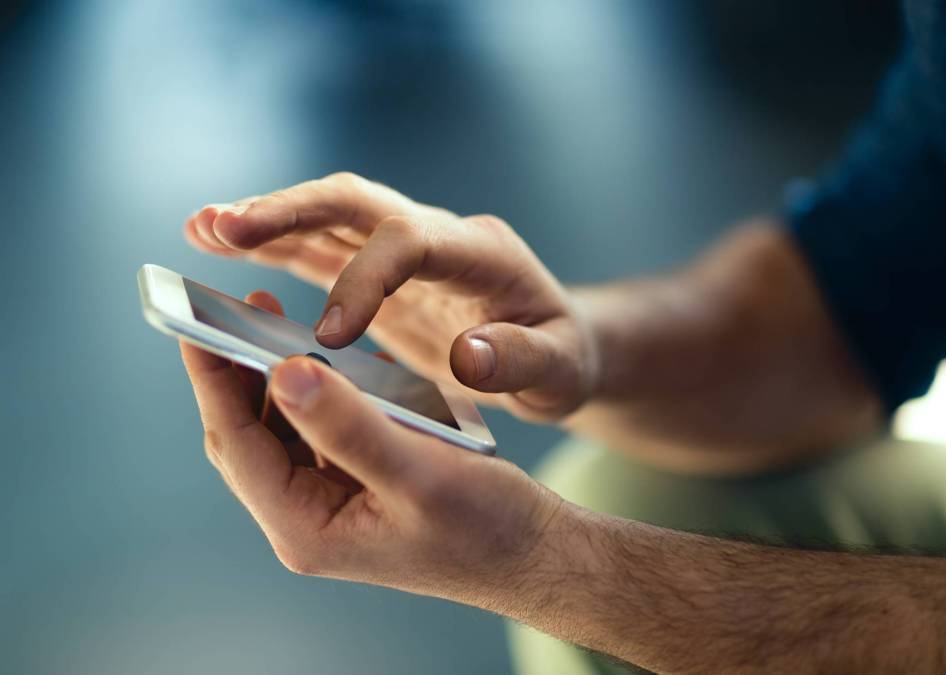 The University of Alabama will continue to modernize its ID card system by deactivating old magnetic strip cards this summer, the school announced this week.
It's the last step in the university's plan to switch students and staff to either chip-enabled cards that are designed to be more difficult to steal data from, or smartphone-based cards that use two-factor authentication for security. The deactivation, slated for July 13, would affect a small number of faculty and staff who have not already switched away from the magnetic-strip cards.
UA launched the mobile student ID card after its student government requested the technology in a 2017 resolution, Action Card director Jeanine Brooks told EdScoop. She said the university was among the first to adopt such a technology, along with Duke University and the University of Oklahoma.
The mobile card is enabled through technology from Transact, which was originally part of the learning management system company Blackboard, but was sold in 2019.
The university started out with dual credentials in 2018 when the mobile ID launched, but in summer 2020 the university switched to a "mobile-first" policy for student cards, allowing users to tap into the dining and residence halls and use student tickets for football games.
Brooks said along with the convenience factor, students were also concerned about the environmental impact of the plastic cards, which are more easily lost, while students keep a closer eye on their phones.
The university counts more than 33,000 devices registered for mobile ID, with the majority being students. The ID card can be added to Apple Wallet or Google Pay platforms too, allowing users to access cards on wearable devices like the Apple Watch.
The university's mobile-first policy requires students to download an app onto a compatible device. Entering into the second year of this policy, Brooks said the main challenge for adoption was communicating out that information.
"We listened to the questions they had about provisioning or about submitting their photos," she said. "We take all those questions and put them on our website and into short training videos. Students, really that generation, prefer training videos — very short ones. A minute, minute-and-a-half would be the longest."
UA didn't deactivate its old swipe cards as planned last summer because it was too difficult to get people in for appointments to replace them, Brooks said. She added that the number of cards set to be deactivated is "very low."