Apple Wallet launches university student IDs, starting in Canada
Auburn University and the University of Maine have also announced plans to use Apple's new student credentials.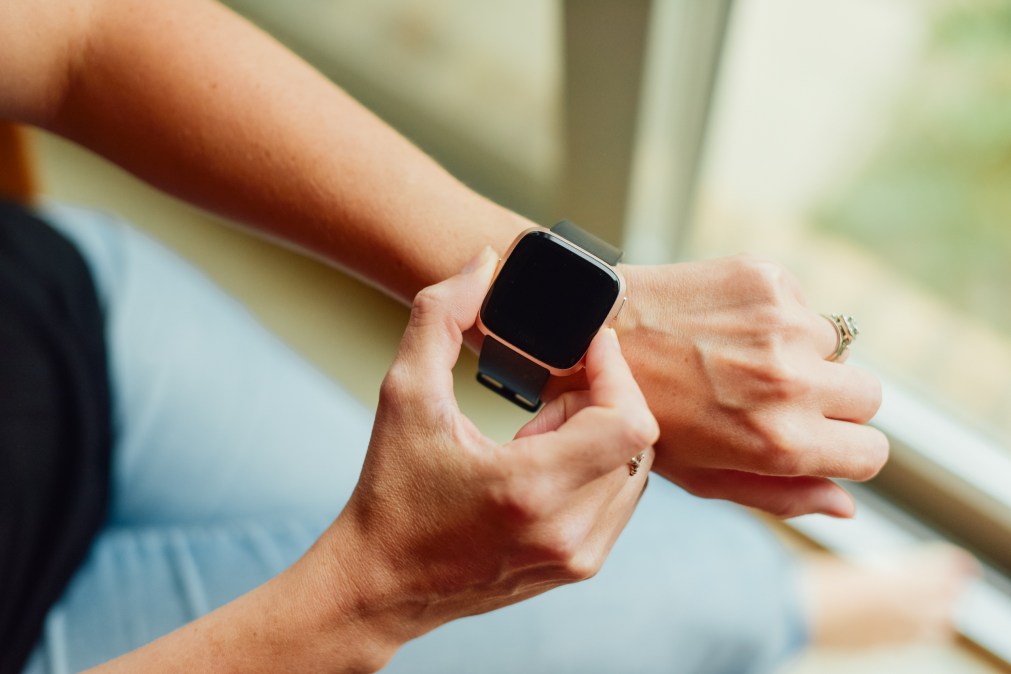 Apple will allow students in Canada to add mobile student ID cards to the Wallet app on their mobile devices starting this fall, with U.S. universities to soon follow, the company announced Tuesday.
The announcement follows new of a growing number of universities that've moved toward digital identifications instead of plastic cards.
Availability for the Apple credential will start with student IDs at two Canadian institutions: Sheridan College in Ontario and the University of New Brunswick, the tech giant said in its announcement. Apple Wallet can store digital credentials including boarding passes, insurance cards and coupons, which users can display on smartphones or wearable devices, like smart watches.
Some colleges and universities use other companies to offer digital credentials, often holding the promise of students being able to store them in a digital wallet app for easy access for everyday campus tasks like tapping into a building.
In the U.S., the University of Alabama opted to retire physical student ID cards for good this summer after phasing them out over several years. Alabama students will now use the "Action Card," developed by the mobile ID company Transact. The university's student government had asked for a mobile option both to make IDs easier to manage and to reduce waste, the program's director told EdScoop in April. Alabama claims to be one of the earliest universities to adopt a digital ID.
Apple's announcement this week said that "many more" universities and colleges will adopt its mobile ID cards, including Auburn University and the University of Maine, but it did not give a total number of institutions planning to use its new credentials. Apple works with mobile payment companies on integrating digital ID with Wallet.
Mobile credentials are becoming more popular in other sectors, too, with many transportation systems now accepting digital payments. During the coronavirus pandemic, touchless payments were encouraged to slow the spread of the virus, with in-store digital payments jumping 29% in 2020.