Mobile student ID vendor Transact acquires campus dining app Hangry
Transact is buying up its longtime partner Hangry, which offers data and analytics tools and mobile apps for campus dining and auxiliary services.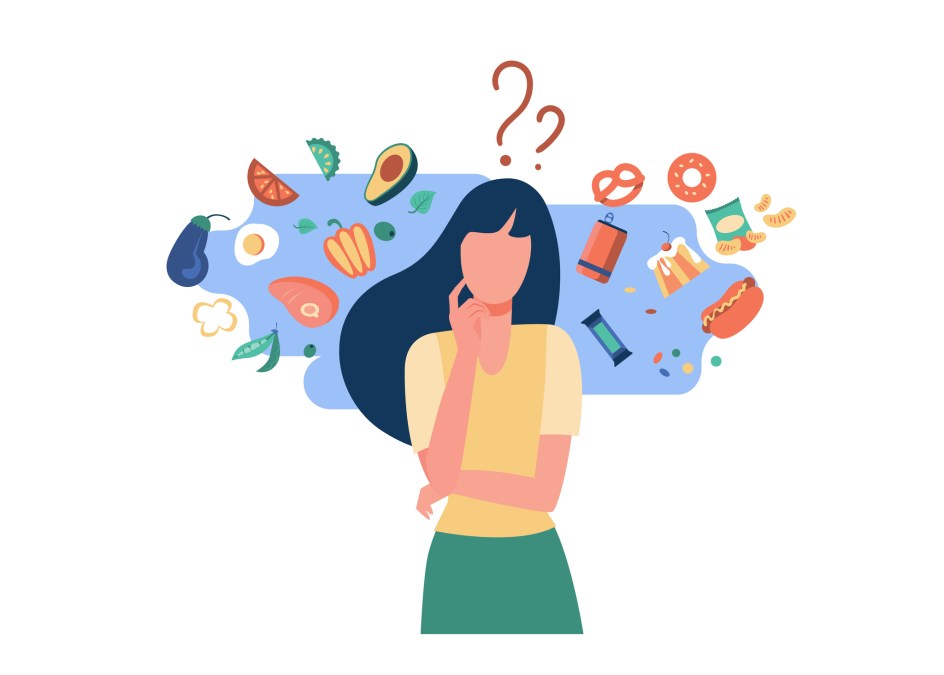 Transact, a platform for mobile student ID cards and payment, is acquiring a campus dining app vendor, the company announced Wednesday.
Hangry's software, which also provides marketing and analytics for campuses' auxiliary services, is designed to integrate with mobile ID cards and point-of-sale systems. Hangry's software is already fully integrated with Transact, which plans to "build on Hangry features and functionality as well as incorporating them into the wide array of Transact solutions," Transact CEO Nancy Langer said in a press release.
Hangry's software is designed to collect and analyze data to shape marketing and promotions and guide campus operations by tracking ordering and dining hall capacity. The company claims more than 180 campuses used its products last year for $125 million in campus transactions.
Transact also develops campus commerce and payment software and says more than 1,750 campuses use its services overall. Transact announced that a hundred customers had signed on for its mobile ID system as of June, which allow students to tap in to buildings or pay at campus stores.
The COVID-19 pandemic prompted campuses to accelerate contactless payment options, like mobile ID cards, to accommodate social distancing. But some campus operations updates pull from long-term observations about how students shop and order food. GrubHub recently reintroduced its food delivery robots at Ohio State University, which can deliver from campus services or other local businesses. San Jose State University is running a campus store where students can tap in and are tracked to see which items they pick up before the system automatically checks them out.
Student shopping habits are also guiding auxiliary services like campus bookstores. Some schools are signing on for virtual storefronts where students can purchase their books, reserving their in-person campus bookstores for other products, like apparel.