Payment provider Transact targets college students' food insecurity
As universities and nonprofits seek to address food insecurity aggravated by the pandemic, Transact will explore how to use its technology to address basic needs.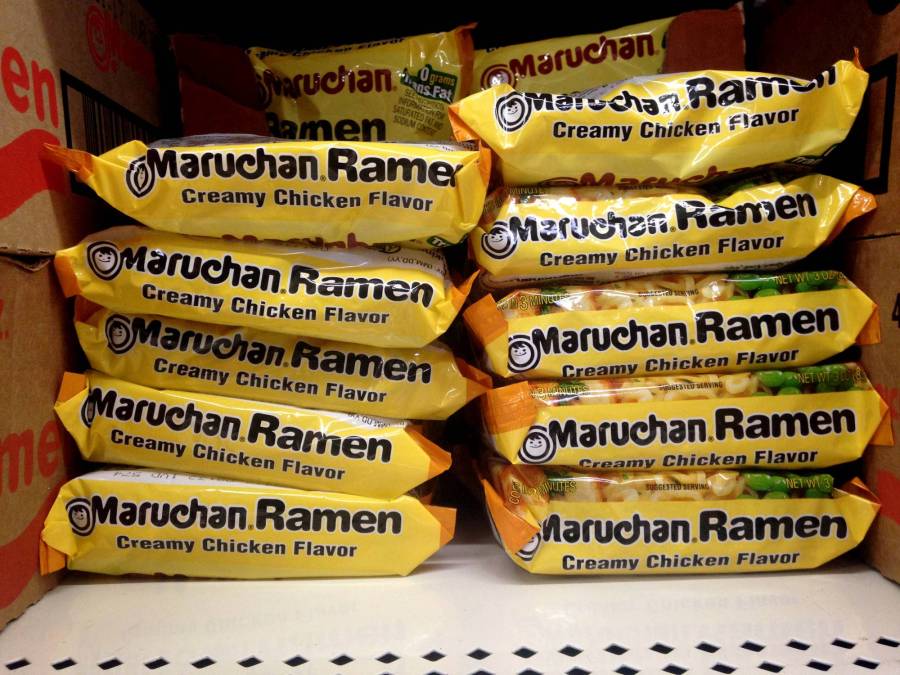 The higher education payment company Transact is "exploring" methods for colleges to use its technologies to fight food insecurity on campus, officials announced Monday.
The company will explore "product and solution integration to facilitate the distribution of meal funds to students experiencing food insecurity across Transact's client campuses," as part of a partnership with the nonprofit Swipe Out Hunger, a news release read. Transact provides the technology behind payment solutions like mobile student ID cards, which can also be used as on-campus payment cards, and software to simplify online tuition payments.
"This partnership with Transact will allow us to not only raise the visibility of the issue of college student food insecurity, but also reach and welcome more campuses in our movement to end student hunger," Swipe Out Hunger founder Rachel Sumekh said in a news release. "Transact's leadership demonstrates the pivotal role companies can play in supporting students."
Swipe Out Hunger runs a program where students can donate unused meal swipes, and the group said it will launch a new event series with Transact.
A 2020 survey of 38,000 students from the Hope Center for College Community and Justice found that 44% of two-year college students and 38% of four-year college students experienced food insecurity in the past 30 days. A barrier to college students receiving benefits is being aware of eligibility and the application process — the Hope Center survey found only 15% of students experiencing basic needs insecurity had applied for food benefits.
College campus food pantries experienced increased need for services during the coronavirus pandemic, like at Syracuse University where leaders said demand tripled in early months of the pandemic. At the University of South Florida, the number of students visiting the food pantry during the summer quadrupled year-to-year, according to The Counter.
Swipe for Hunger, along with the swipe donation program, works to help students navigate applying for benefits. Congress loosened the requirements on college student eligibility for SNAP, including students who qualify for state or federal work-study or who list a $0 expected family contribution for financial aid. These expanded guidelines will run through the end of the federal state of emergency. Experts estimated about 3 million college students became eligible as a result of the guidelines.
Food benefits digitally delivered on cards is currently done through the federal EBT program and was introduced into K-12 schools during the coronavirus pandemic. When children missed free or reduced school meals during the pandemic because of school closures, families in participating states were issued a card with a credit for the amount of the breakfast or lunch. For the 2020-21 school year, 45 states, the District of Columbia, Puerto Rico and the Northern Mariana Islands ran P-EBT programs.