Blackboard launches iPhone, Apple Watch card-reader support for universities nationwide
The company will initially offer the card-reader service at Duke University, the University of Alabama, and the University of Oklahoma.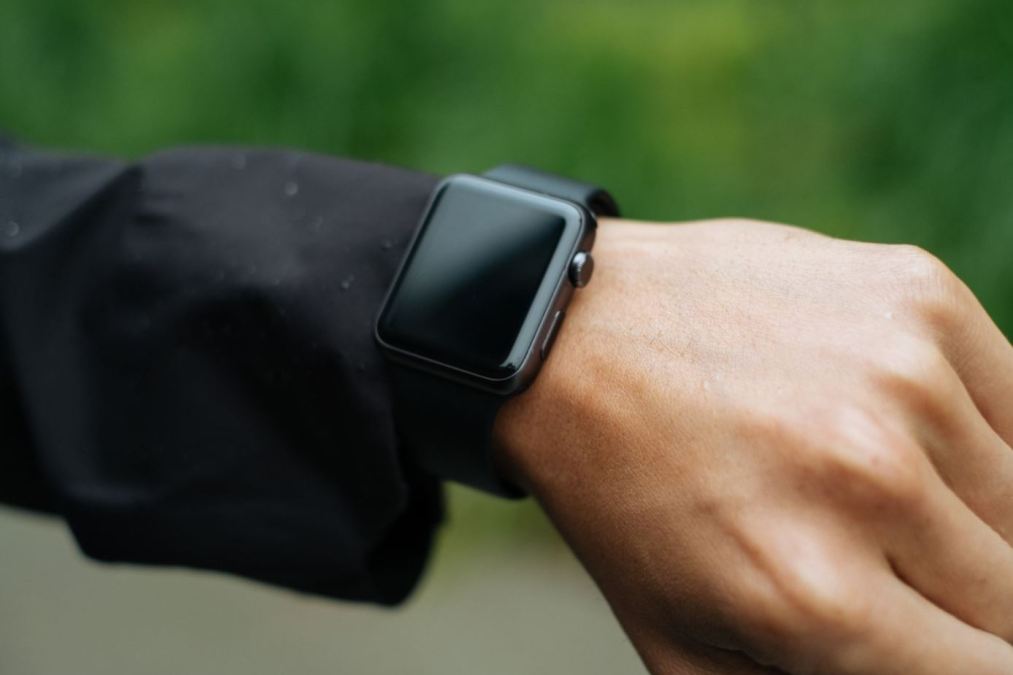 College students across the country will soon be able to scan into residence halls, libraries, dining halls and athletic facilities with their Apple Watch or iPhone, via a newly supported mobile credential system from learning management system company Blackboard.
The company announced its new offering on Tuesday at Duke University, the University of Alabama, and the University of Oklahoma, with Johns Hopkins University, Santa Clara University and Temple University to be onboarded later this year. Students at those universities will be able to transfer the credential information currently held by one or multiple physical IDs to Apple's virtual wallet — effectively turning the device into an all-in-one ID.
The Apple products will need to be updated to the current operating system — iOS 12 for iPhones and watchOS 5 for Apple watches — to engage with the card readers on college campuses. The participating universities — which will use both third-party and Blackboard's Near Field Communication, or NFC-enabled card-reader equipment — will have the ability to remotely add or remove access or transaction credentials from enabled devices. Students, meanwhile, will have the opportunity to use their iPhones or Apple Watches as a means of secure payment — via the Apple Wallet application — during transactions involving Blackboard-enabled card readers.
"The use of iPhone and Apple Watch as an alternative to physical ID cards is a great way to improve the student experience. Blackboard has been an innovative partner in helping us bring this capability to our campus and make access to facilities and services even easier," said Tracy Futhey, Duke University's chief information officer, in a statement.
The company is labeling the service as a way to remove friction from student access points around campus, banking on the idea that students are more likely to have a device on their person than a plastic card. Blackboard is also visualizing the service as a way to ease transactions — Apple Wallet can act as a virtual credit card, and colleges are integrating their payment systems with the app as well.
"Conveniently being able to scan our student IDs on the devices we already carry with us will help make our lines shorter and get students going on their way a lot faster," said Alabama student Royce Dickerson in a statement. "Apple Wallet paired with the new eAccounts app makes it easier than ever to view my balance, replenish funds, and check my meal plan."