Facial recognition technology adds layer of 'prevention' at dorms' front doors
Officials at the University of San Francisco say the digital system helps to stop crime on campus before it happens.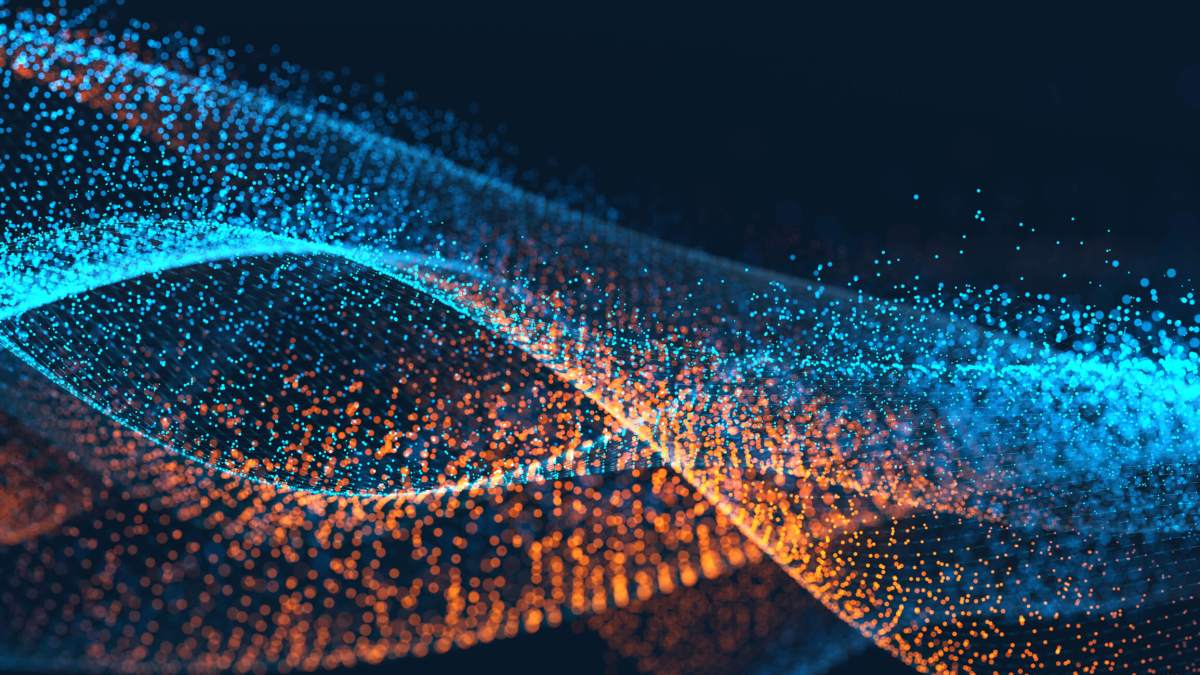 Like many urban schools, the University of San Francisco (USF) gets a lot of foot traffic from people who have no specific business on campus or residents walking from dorm to dorm to visit their peers. For the university's security officials, it's a constant challenge to sort out who belongs and who represents a potential threat to safety, especially in student dorms. The sorting has been a lot easier in recent years, though.
That's because USF — with 11,000 students spread across its 52-acre campus — is one of very few higher ed institutions worldwide using a facial recognition tool in combination with an upgraded video security system. It's most useful when a building is most vulnerable — the moments when students are coming in and out, said Jason Rossi, the university's director of campus security systems.
"Our No. 1 crime prevention tip is to tell students to walk as a group. When the students get to this dorm … the first one swipes at the card reader and all the rest file in behind them," Rossi said. "Immediately, by having the students follow our No. 1 safety tip, we've lost our occupancy assurance."
One way to overcome that, he said, is to expand what video surveillance can provide. In USF's case, it's a "stack-based" approach that has three stages — prevention, in-progress and post-incident forensic analysis, he said.
Students still swipe ID cards as they enter a dorm, but the facial recognition software scans the faces of every person who walks into the building. When the system — which checks faces in real time against USF's student ID photos hosted in the cloud — detects a face it doesn't recognize, the dorm attendant receives a notification to assess the situation. Video cameras are also engaged during such situations, recording and saving footage from 30 seconds prior until the situation is resolved.
Check out "21 smart communities to watch in 2018," produced by our sister publication StateScoop.

The system has its roots in a decision the school made in 2009, when it adopted campus security safety standards for the first time — including a mandate for live video from CCTV cameras. USF contracted with Cisco to network the cameras across campus, allowing real-time surveillance when necessary, Rossi said.
"We [took] what was traditionally a forensic tool used after the fact for investigative purposes — and that has lots of value here — but once we unified it with our other systems, we were able to move it up in the security stack to kind of the 'in-progress' layer," Rossi told EdScoop. "That's profound because for 30 years in the industry, video has strictly been forensic and we've been able, with Cisco, to move it up so that first responders have situational awareness to what they're responding to."
Until that point, "our was originally a very siloed system, meaning it wasn't interconnected with anything else," he added.
In 2013, Rossi and his team again partnered with Cisco and then brought in iOmniscient, a video analytics and artificial intelligence company, to add a facial recognition software service to USF's dorms, bringing video security from the "in-progress" layer to the "prevention" layer, he said.
Rossi and the university's physical security committee opted to use the technology after evaluating several alternatives, including optical turnstiles that were priced at $100,000 a piece, physical trip wires that could be outsmarted by people walking in a single-file line and iris readers that required student cooperation and "made people uncomfortable," according to a case study.
So far, the privacy concerns about such a system have been muted, officials said.
All such technology is vetted by a university committee to ensure its viability and data-security before being introduced to the campus environment, Rossi said. The USF system only stores a student's biometric data for the duration of the time that they live in a campus residence hall, he said, and the footage from the cameras isn't being actively watched.
Students and parents are encouraged to contact the campus safety office if they have concerns about the technology, he said, but that in general people have gotten more comfortable with such technology in recent years. A recent example is Apple's latest version of the iPhone, which uses facial recognition to unlock owners' phones; another is Facebook's auto-tagging feature.
"[A biometric key] is a piece of you that can't be revoked — if it gets compromised, it's compromised forever," Rossi said. "Facial recognition is, in my view, a form of biometrics, but it's something that we're comfortable with. As a culture, we've got Instagram and Facebook, and if you're at a ballgame and your face shows up on the Jumbotron, you're kinda happy it's there."
The system also allows for instant alerts and video recordings at the scene of a card-swipe if someone uses an ID that has been reported lost or stolen.
"Universities are funny. The closest thing would be an airport or a hospital situation," Rossi said. "We have doors that should not be opened, we have doors that can be opened but should not be propped, just to use a simple explanation. We have an alarm system that's looking after these doors saying 'Hey, this door's been open for 90 seconds, we need to send someone to close it.'"
With the technology they're using at USF, dispatchers can get instant video feedback to see why a door is not shut or what situation they may be approaching before they even go check it out. This, on the whole, Rossi said, makes for a smarter and better prepared campus security operation.