Boston U. to pilot, research state's new contact tracing app
Together with the nonprofit Mitre, Boston University will explore whether Massachusetts' new app could augment its contact-tracing efforts statewide.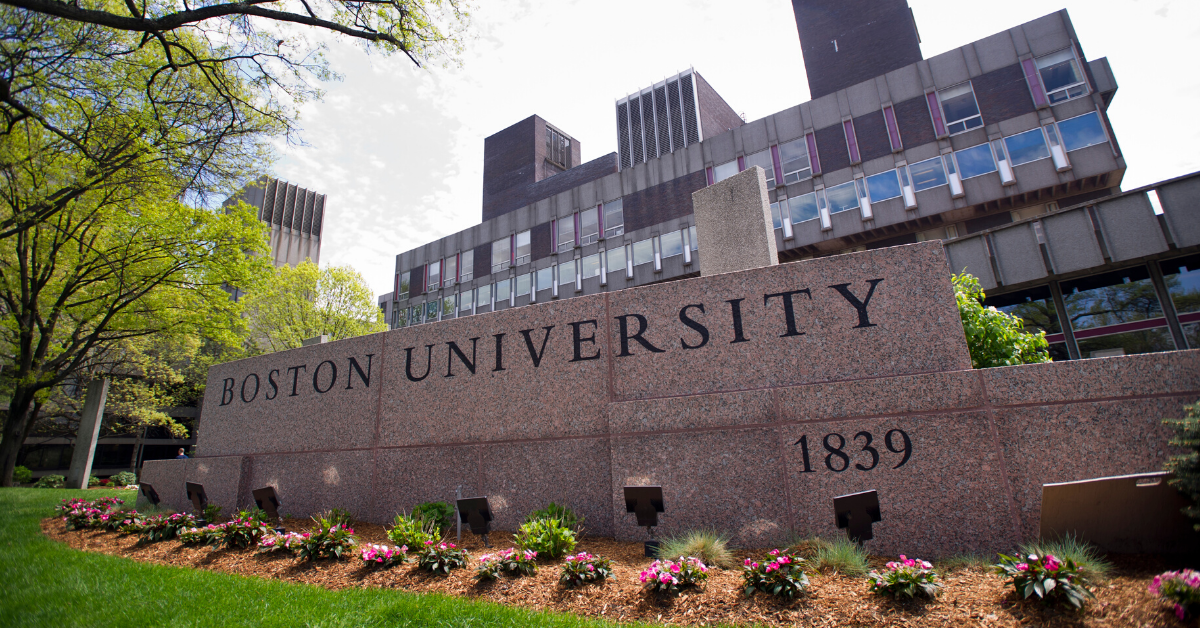 Boston University has been selected by the Massachusetts Department of Public Health to assist in research and development of a new digital contact-tracing initiative, the state disclosed on its website this week.
The university will join the Bedford-based nonprofit Mitre to test a COVID-19 contact-tracing application on its campus of 35,000 students and 10,000 employees. According to state procurement documents, the university and its partner are tasked with studying how the technology works, whether it effectively complements the state's existing contact-tracing efforts, whether residents will be receptive to the app and whether it would reduce spread of the disease.
Some universities have claimed in definite terms that their contact-tracing apps are effective, such as the University of Arizona, which earlier this month announced that its deployment of an app, based on the Exposure Notifications API jointly developed by Apple and Google, had reduced the number of COVID-19 cases on campus by 12%.
But in Massachusetts, understanding the public's potential reception to its app, which is also based on Exposure Notifications, will play a deciding role in the project's success. Many contact-tracing apps have fallen flat, particularly those that didn't account for user privacy. Last spring, 71% of Americans polled said they wouldn't use a contact-tracing app, citing concerns of invasive surveillance.
Boston University may have been helped in winning its contract with the state, which began seeking applications in November, because it already houses a 13-person contact-tracing workgroup that studies issues of efficacy, privacy and access associated with Bluetooth-based contact-tracing software like Exposure Notifications.
As at many higher education institutions during the pandemic, Boston University's on-campus population has been diminished dramatically as most students study remotely.