Rutgers surveyed students on remote learning, crafted tips for teachers
A new collection of resources for university faculty draws insight from a nationwide student survey that identified challenges students faced following the shift to remote learning during the pandemic.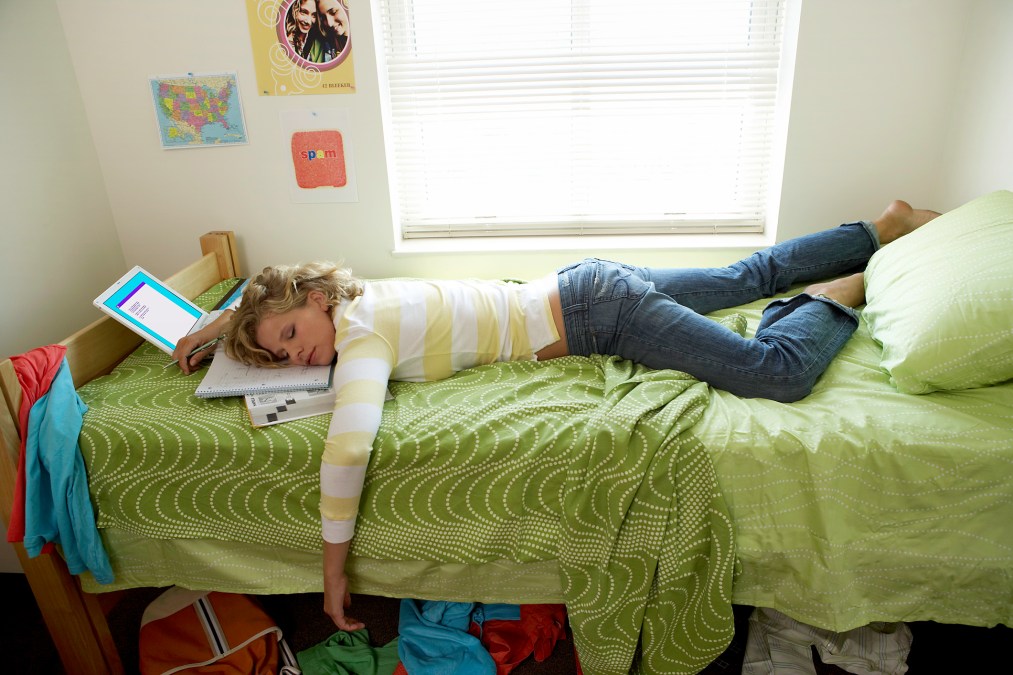 Researchers at Rutgers University have developed a new resource to help educators redesign their instruction to be more equitable, community-focused and student-centered in a remote world.
Dubbed "Left to Their Own Devices," and hosted on Medium, the resource includes short posts from researchers and faculty addressing specific parts of a Rutgers study about the Spring 2020 shift to remote learning during the onset of the coronavirus pandemic. The report surveyed more than 3,000 undergraduate students from 31 universities who experienced the disruption, and found the majority "craved the human connections that was lost when they had to leave school because of the pandemic."
Through the creation of the resource, Rutgers faculty and researchers aimed to address the challenge of ensuring students feel more connected virtually, even if they learn from a distance. The posts on Medium offer advice for faculty to help improve the student experience and adapt their lesson plans to the student perspective of remote learning.
"Faculty may need to develop connections in different and more conscious ways than they have in the past," Vikki Katz, a professor in the university's School of Communication and Information, told Rutgers Today. "This is not just about tech support, but rather about creating a sense of trust and connection, evaluating in ways that feel fair to students and understanding that many have chronic issues of digital inequality."
The surveys were key, Katz said, because improving connectedness for students builds trust between students and their faculty and can improve student success. Two-thirds of the students surveyed said they had trouble keeping track of deadlines while working in a remote environment, while more than half said communication with professors was challenging. More than 70% of students reported trouble concentrating on schoolwork because of at-home interruptions.
"What students miss most tells us what they value most," Katz said. "Knowing students cannot manage long meetings, need strong internet or may share a computer, faculty shouldn't waste precious interactive time by lecturing live. Instead, build breakout sessions into live video sessions so that students can connect with one another."