Class buys Blackboard Collaborate
Michael Chasen's edtech company, Class, plans to acquire a leading virtual classroom product, Blackboard Collaborate, from a company he co-founded.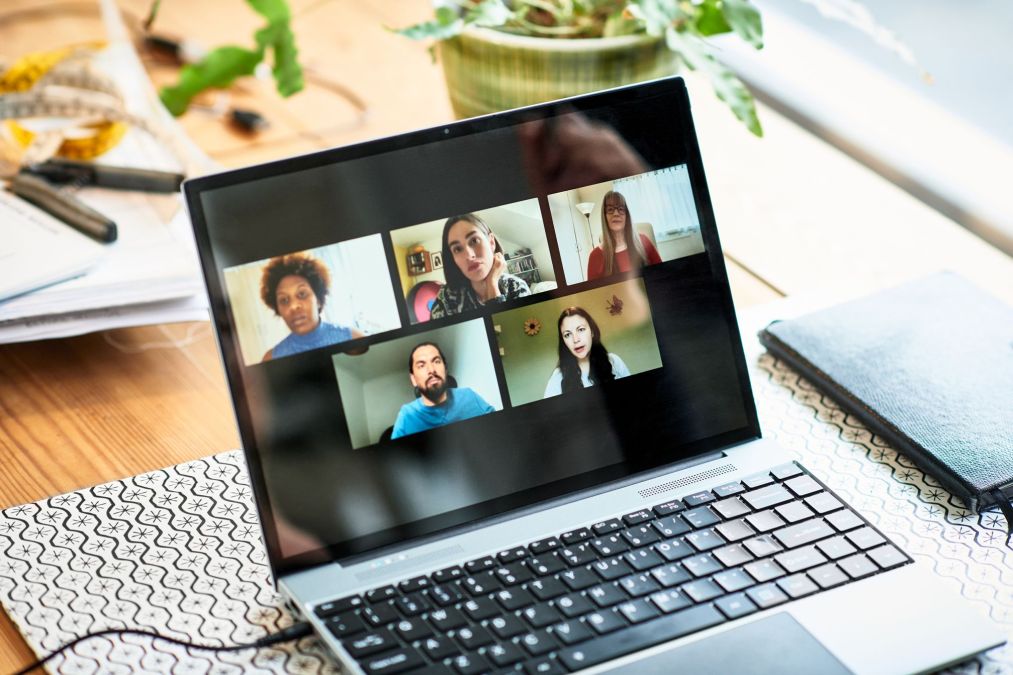 The virtual classroom company Class plans to buy Blackboard Collaborate this year from parent company Anthology, the companies announced Thursday.
Both Class and Collaborate offer videoconferencing features designed for teachers, like attendance or virtual whiteboards. Class makes add-ons for Zoom, while Collaborate runs in the Blackboard learning management system. The plan following the sale is to run the tools side-by-side, but eventually merge them into one product, Class founder and CEO Michael Chasen told EdScoop.
"We want to really take all of those best practices, best pieces of functionality, deep type of integration, and as this industry moves forward, be able to bring them together into a single product that will benefit clients across the board," Chasen said.
Class serves more than 350 clients, while Blackboard Collaborate lists more than 1,300, Chasen said.
There's another overlap between the two companies: their founder. Chasen co-founded Blackboard in 1997, leaving in 2012. He then started Class in the fall of 2020 after seeing more schools using Zoom during the coronavirus pandemic. The startup attracted more than $150 million in funding.
Anthology announced plans to purchase Blackboard in September, looking to build out an "edtech ecosystem" for colleges looking to update their operations, including LMS, student information and enterprise resource management systems.
Anthology did not disclose a sale price for Blackboard Collaborate. Anthology CEO Jim Milton told EdScoop that the purchase is the base for a "partnership" with Class to complement the company's strategy. Class has the ability to "double or triple down" in the video classroom environment, he said, while Anthology focuses elsewhere.
Since Blackboard and Anthology merged, the company tripled the resources to develop Blackboard Learn Ultra, the next iteration of the LMS, Milton said. Also on top of the priority list is to ensure that there's no interruption for Collaborate users when the sale goes through, he added.
"You'll see more and more features being added to Collaborate as there will be to the existing Class platform, as well," Milton said. "We feel very strongly about that and feel very good about our customers continuing to see the innovation that we're bringing to the table post this divestiture and partnership."