Class raises $105 million in Series B funding
Class founder Michael Chasen said the funding will allow the company to reach places where a need for online learning is "urgent."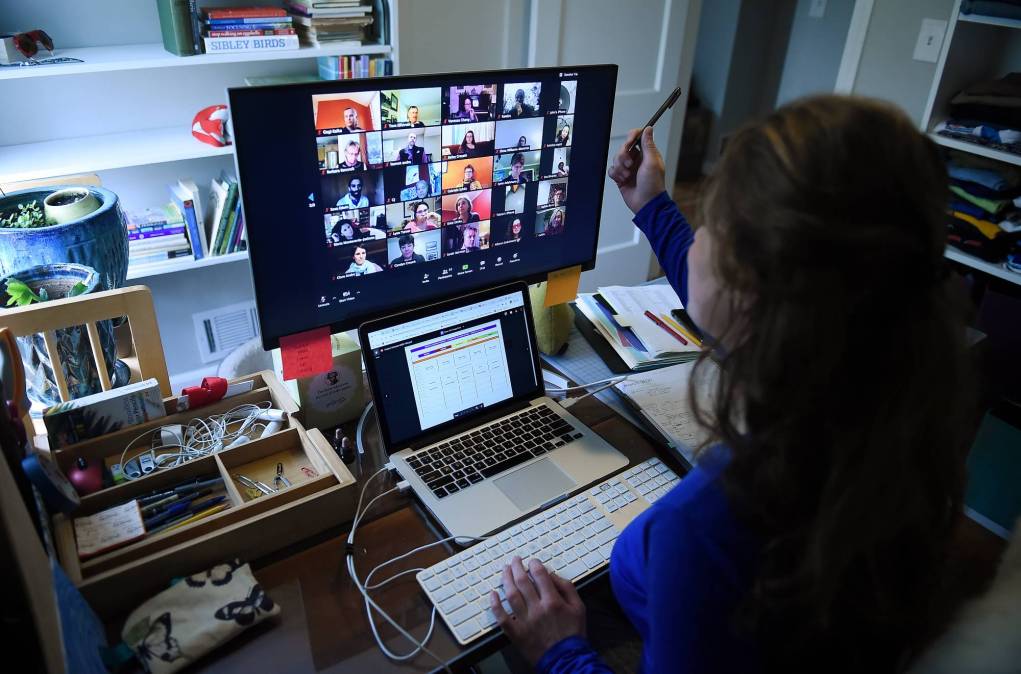 Class, a suite of tools designed make it easier to teach on the virtual conferencing platform Zoom, announced $105 million in Series B funding on Wednesday, after rolling out for major operating systems last month.
The new money is intended to help Class expand its reach, both domestically and globally, founder Michael Chasen said in a press release. The platform, already used in 20 countries outside the U.S., and which serves both K-12 and higher education classes, adds functions like quizzes, "focus tracking" and analytics when running class sessions through Zoom.
Zoom, though rapidly adopted when the coronavirus pandemic shut down in-person schooling, was not designed for education. Class' announcement comes as the Delta variant of the coronavirus continues to spread globally, with the Centers for Disease Control and Prevention recommending all students in K-12 schools wear masks this fall.
"Reaching places where the need for online learning and corporate training is urgent and often touches places and populations that are the most underserved, difficult to reach, and are at different stages of mitigating the pandemic," Chasen said in the press release.
Before founding Class, Chasen co-founded the learning management system Blackboard. Class drew the attention of high-profile investors like Salesforce Ventures and NFL quarterback Tom Brady.
In a conversation with EdScoop in April, Chasen said the speed at which technology needed to be deployed during the pandemic showed two key components to a successful edtech solution: scalability and stability.
"Zoom is really a clear winner in this space, just because they have just shown that their platform scale not just to a school having thousands, tens of thousands of students online, but every school having them online at the same time," he said.
Other companies are now working on how to integrate platforms to improve the learner experience, with Zoom being integrated into the learning management system Canvas, for example. Instructure, the company behind Canvas, recently launched an online community in an attempt to spark new collaboration and integration opportunities.
There are also Zoom competitors in the education space; the virtual meeting software InSpace recently announced it would use part of its $6 million in seed funding to build new functionality for educators.