Tom Brady backs online learning startup created by Blackboard founder
Seven-time Super Bowl champion Tom Brady is part of a new round of investment in Class, a tool suite that makes Zoom more user-friendly for instructors.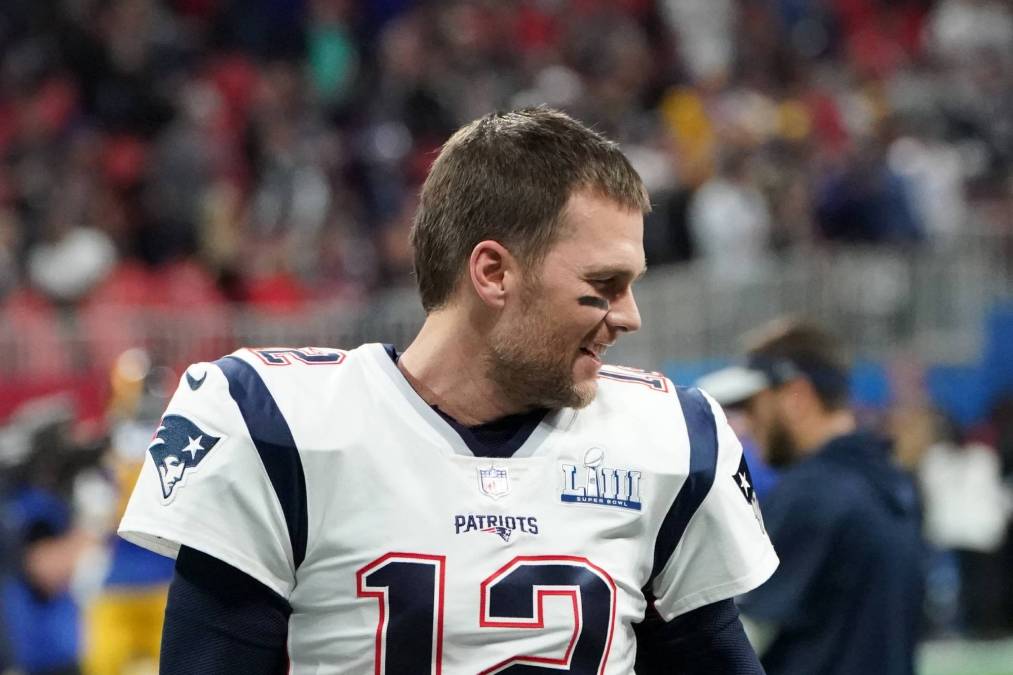 Tampa Bay Buccaneers quarterback Tom Brady is one of the latest investors in Class, a tools suite for the conferencing platform Zoom created by the founder of Blackboard, Michael Chasen.
The startup announced on Tuesday that Brady, a father of three, invested in a round of $12.5 million in funding, which includes contributions from Salesforce Ventures. Class raised more than $58 million in the past 12 months.
Class provides add-ons so educators can better tailor Zoom calls to their needs. It provides a "focus" feature, for example, that shows instructors when students do not have Class open as the primary screen on their computers.
The software is still in beta for Chromebooks, iPhone and Android devices and Windows machines, TechCrunch reports, but is available on Mac. Chasen told the publication that 7,500 schools have reached out about using the software, which can also help track attendance and contribution.
The platform was designed after the coronavirus pandemic forced schools and colleges to move entirely to online learning. Zoom emerged as a leading teleconferencing app but is not specifically designed with features for online classrooms.
Chasen founded Blackboard in 1997 and stepped down as CEO in 2012 after the company was acquired by a private equity firm for $1.64 billion. Since then, he's founded SocialRadar, a company that creates location-based apps.
Santi Subotovsky, a Zoom board member, is an investor in Class, according to its website, along with Bill Tai and Jim Scheinman, two emerging technology investors who backed Zoom early.
Separately, Zoom announced on Tuesday the launch of a $100-million Zoom apps fund, which will invest in products that allow for a personalized Zoom experience. A company blog post encourages developers and teams who want to build the "next big thing" on Zoom to apply for the fund.