West Virginia University begins 'top to bottom' IT reorganization
West Virginia University is merging its IT organizations as part of a major restructuring of technology services.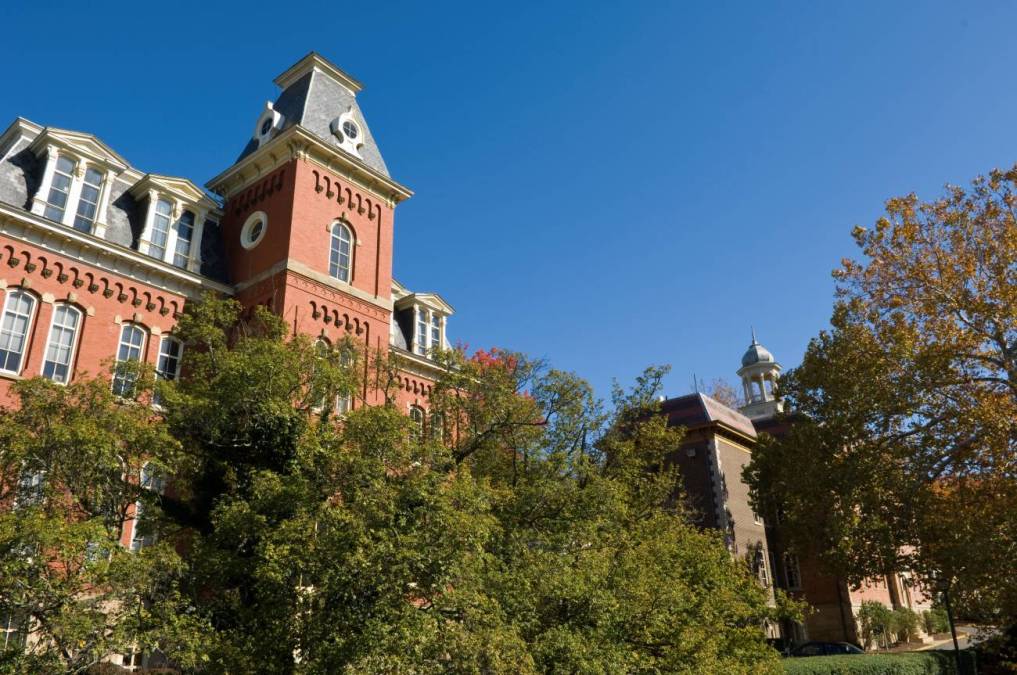 West Virginia University's information and technology services structure is undergoing a major transformation, the institution announced Monday.
Chief Information Officer Brice Knotts "has reimagined the organization from top to bottom," according to a university press release, merging the previously independent central IT and Health Sciences ITS.
"Embracing the 'Blue Sky' approach of the WVU Modernization Program, ITS will welcome creative solutions and be uninhibited by past practices," the press release read. "Because technology touches virtually every aspect of University work, fully merging all daily operations will be an ongoing process."
The aim of the reorganization is to support a more cohesive technology strategy and better customer experience, as well as save money and make more strategic investments, the press release said.
The university said it's created many new teams to support the reshuffle, including a research services unit for serving academic research needs and a teaching and learning applications group that will manage the institution's learning management systems and other tools.