Virginia Tech names IT transformation director
Virginia Tech named Zohaib Qazi, a former IT director at California State University-Northridge, as its IT Transformation program lead.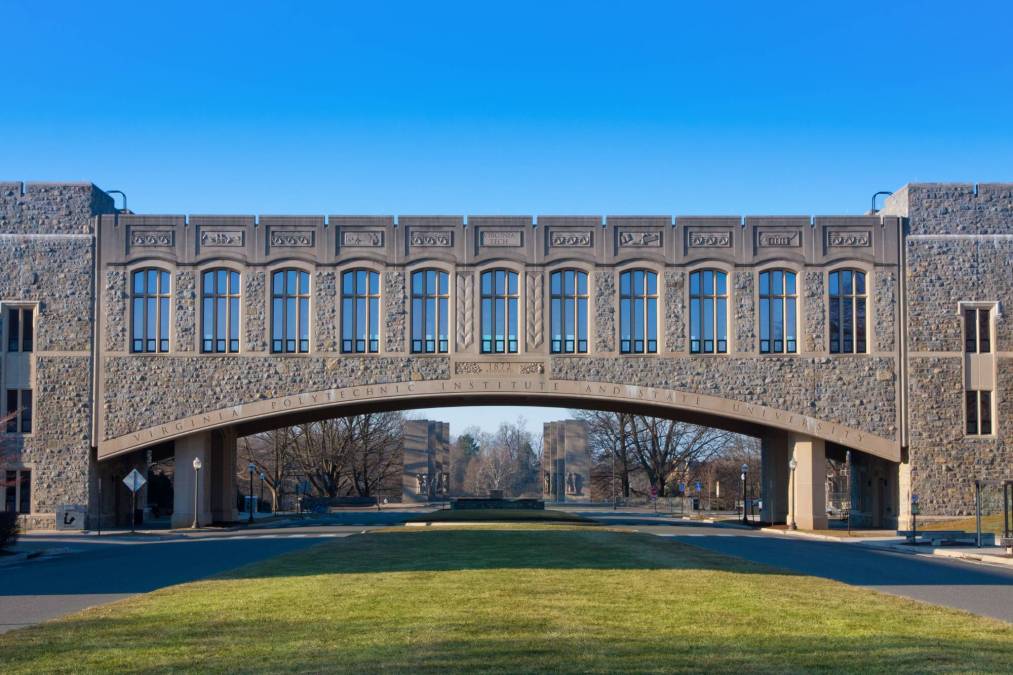 Virginia Tech this week named Zohaib Qazi as a director to lead its IT Transformation program.
Qazi, who most recently served as director of human resources information systems at the California State University-Northridge, takes over for David Crotts, a finance and operations director who'd been serving as the IT transformation program's interim director.
"Zohaib steps into the role of program director at a great time with several projects underway and a strong foundation," university Chief Information Officer Scott Midkiff said in a press release. "Zohaib's expertise and leadership will be particularly valuable as we move existing projects toward full implementation and start several new and challenging projects."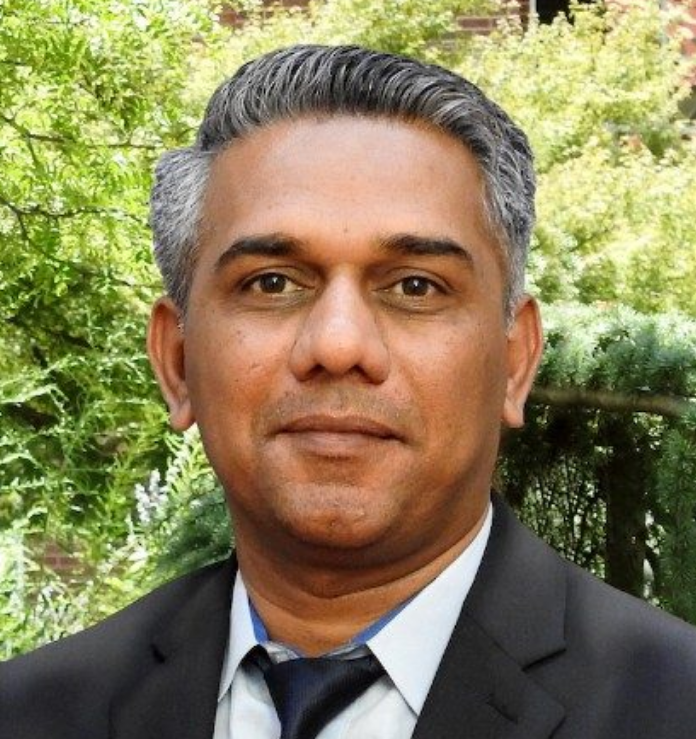 The IT transformation program is the university's effort to strengthen its core infrastructure, encourage collaboration and foster innovation and efficiency, according to the university's website. According to the university, the effort started after it consulted with Deloitte to review IT operations and security in late 2021. The project targeted six areas: IT governance, IT finance, IT talent, technology capabilities, service management and cybersecurity.
Of the 20 projects originally envisioned as part of the IT transformation project, nine are underway. And with Qazi on board, the pace of work is expected to increase, according to the announcement.
Qazi is responsible for managing the program and ensuring progress, the university said. He's also tasked with developing assessment protocols, advising on budget and resource allocations and change management, the announcement says.
"I am honored and thrilled to be here and to be a part of the Hokie family. It is exciting to be able to contribute to Virginia Tech's IT community and to have an impact on the wide variety of projects that make up the IT Transformation," Qazi said.
Midkiff, the university CIO, said at StateScoop & EdScoop's IT Modernization Summit that the university is on a "very early path" to widespread modernization. The university's IT department is working to reduce its reliance on custom systems, decrease its data center footprint and use more cloud and software-as-a-service tools, he said.
"If we look at our aspirations for the future, I think one is to really have our services and information technology well aligned with business needs and well aligned with student needs," Midkiff said.