Virginia Tech and Amazon to collaborate on machine learning research, fellowships
The "Initiative for Efficient and Robust Machine Learning" aims to produce more students with skills in machine learning.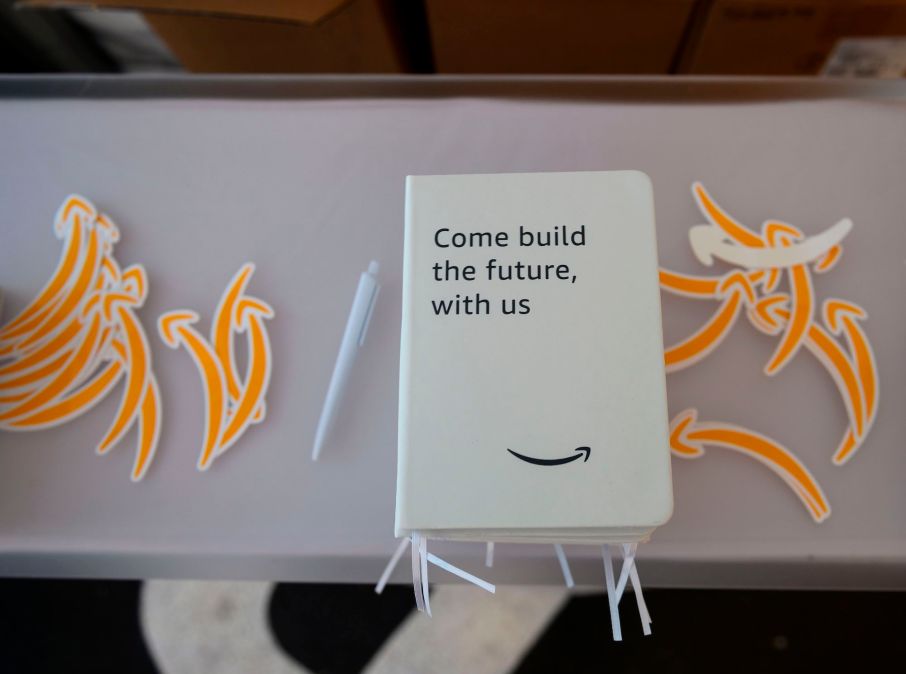 Virginia Tech on Thursday announced a machine-learning research partnership with Amazon designed also to open up internship opportunities at the tech giant.
The "Initiative for Efficient and Robust Machine Learning" involves joint research projects and fellowship opportunities at Amazon for doctoral students. According to the announcement, Amazon and Virginia Tech plan to collaborate on determining research priorities.
"Partnerships like these with industry allow us to make sure our students are having exposure to the kinds of questions and the problems that are arising in business and industry today and they have a chance to work on those problems in authentic context," Julia Ross, dean of Virginia Tech's engineering college, told EdScoop. "That really helps us prepare our students and it means that the research that we do is likely to have the greatest impact."
The initiative involves researchers at both Virginia Tech's main campus in Blacksburg, Virginia, and the Innovation Campus in Alexandria, slated to open in 2024. Amazon announced it would build its second headquarters in Northern Virginia in 2018, spurring collaboration with universities aiming to connect graduates with job opportunities.
The skills that Virginia Tech doctoral students will learn during their internships with Amazon will prepare them for jobs not only at the tech giant, but many other companies eager to hire people with machine-learning expertise, Ross said.
"We know that there is a big gap out there in terms of the number of students that are prepared in computer science and computer engineering compared to what employers need," she said. "Virginia Tech is working very hard to scale up our programs to produce more students with those degrees and with the kinds of backgrounds that employers are looking for."
Virginia announced a program in 2019 designed to boost the number of computer science graduates statewide. To receive state funding, Virginia Tech committed to producing 5,911 bachelor's degrees and 10,324 master's degrees in 20 years.