Virginia Tech announces $1 billion 'innovation campus'
Planned near Amazon's Northern Virginia HQ2 site, the campus will host STEM graduate students next year.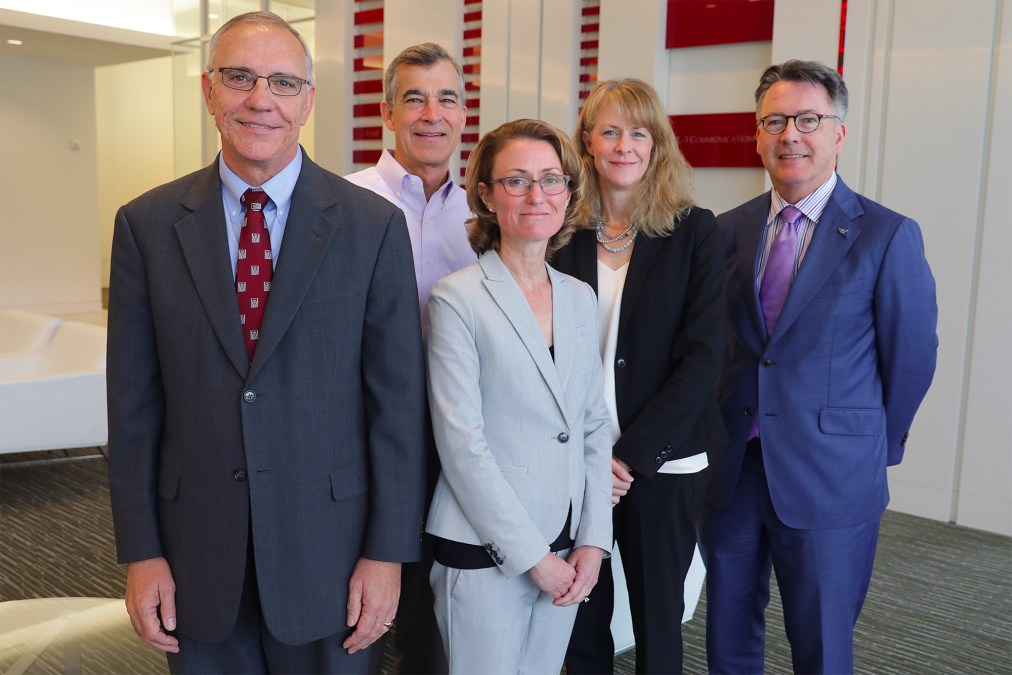 Virginia Tech announced on Tuesday plans to construct a $1 billion "innovation campus" to be opened next year in Alexandria, Virginia, just two miles from the new HQ2 office Amazon intends to build in nearby Crystal City, Virginia.
The 1 million square foot campus will be heavily focused on STEM graduate programs — mainly for computer sciences and software engineering. Specializations in data sciences, cybersecurity and the "internet of things" will also be available, according to a statement, but the entire campus project is more than just a slew of new curriculums — it's an economic development effort, said Julia Ross, dean of the Virginia Tech College of Engineering.
"It's about bringing in corporate partners and partners from around the region to create what I would call an innovation ecosystem — people playing, working, living together from all different backgrounds and different areas of technology being in this area together and innovating," Ross told EdScoop.
Ross said the school intends to design curricular programs that are "very agile and very innovative" to meet needs of different businesses and industry in the area. The school intends to enroll 100 master's degree students within the next year.
University President Tim Sands said in a statement that "this is a watershed moment for Virginia Tech and a great day for the commonwealth that we are committed to serve. As a land-grant research institution, we knew we needed to claim our role of driving economic development in Virginia."
The state and the university each contributed $250 million to the project, with the rest of the funding coming through private philanthropy, industry partnerships and by renting out campus spaces.
Ross said the university has had plans to develop the innovation campus for four years, but the state came calling when putting together the "higher-ed" portion of its proposal for Amazon's HQ2. Sands, the state and the Alexandria Economic Development Partnership worked to incorporate the new campus in its proposal to Amazon. Virginia Rep. Don Beyer dubbed it "Hokie Landing," after the school's mascot.
"This was really about us being at the right place at the right time and already with a lot of the planning being done and the vision being in place already, coming together with the state around putting together the higher education package," Ross said.
Beyer said he envisions the campus as Virginia's answer to MIT and Cal Tech, two of the premier engineering programs in the country. The campus has already received praise from some industry leaders in the Northern Virginia region, including Steve Mollenkopf, chief executive officer of Qualcomm Inc. and Lynne Doughtie, chairman and CEO of professional services firm KPMG.
"This new campus will produce graduates who are immediately ready to become business leaders," Ross said. "Partnerships between industry leaders and cutting-edge researchers are vital to success in a knowledge-driven economy. With this bold idea, Virginia Tech is stepping forward to help transform the technology economy."