Texas A&M considers massive technology consolidation
One of the country's largest universities is exploring flattening its IT organizational chart and consolidating many of its services.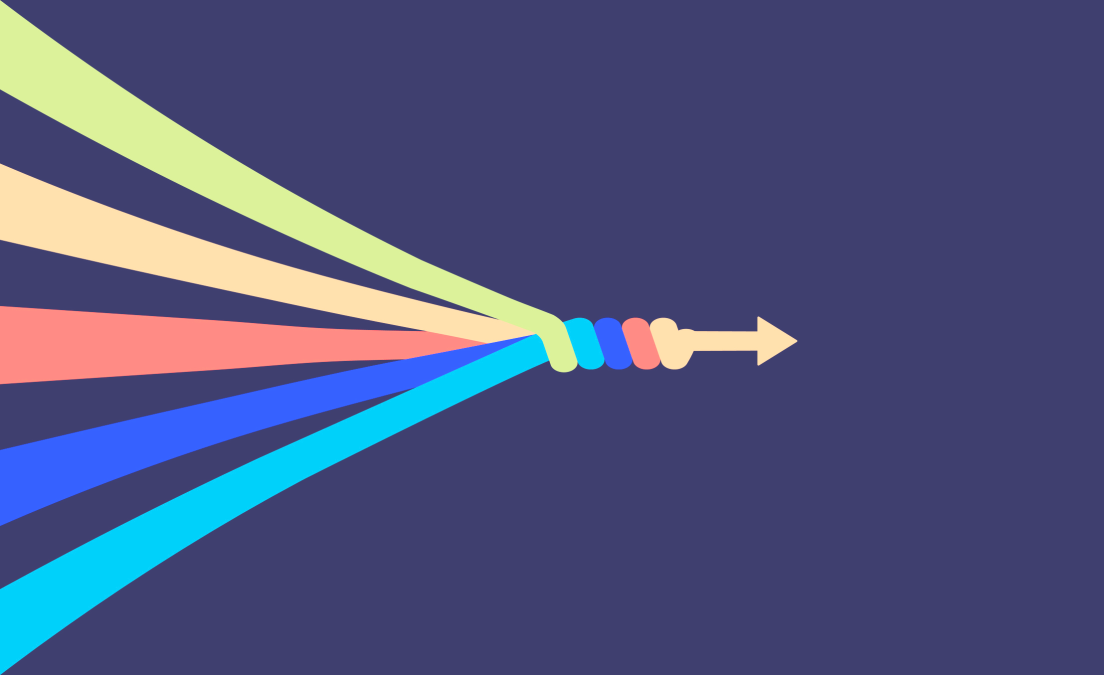 Consultants on Monday recommended that Texas A&M centralize its information technology department and establish a central help desk to give leaders more information about services.
A restructuring of one of the country's largest universities, outlined in a report published by two companies hired by the Texas A&M system in June — MGT Consulting and Martin+Crumpton — would have the institution halve the number of units in its IT department's organizational chart. The guidance is in line with the report's broader takeaways, including that the university needs to better organize its departments for efficiency and oversight.
"As a result [of decentralization], talent and financial resources are not used in a practical or transparent method, and students, faculty, and staff do not have complete clarity when seeking help from operational units," the report reads. "A misalignment of oversight responsibilities has resulted in a duplication of efforts, ineffective initiatives, and unnecessary administrative burdens on faculty and staff."
The news aligns with a broader trend at universities and colleges now reviewing their operations or undergoing strategic planning efforts. Virginia Tech recently employed Deloitte to review its IT and cybersecurity operations, which will include how the university balances departmental and central IT operations. University regents set a goal in University of Arizona President Robert Bobbins's contract for finding "appropriate centralization" opportunities for departments including IT.
Texas A&M enrolls more than 70,000 students and operates at two branch campuses. According to its report, the firms surveyed more than 16,000 former Texas A&M students, current students, faculty, staff and deans, and they reviewed operations at peer universities and conducted interviews.
Consultants also recommended centralizing other departments — including human resources, finance and marketing — but IT was highlighted as one of the larger groups, employing 300 part-time liaisons. How the university chooses to adopt these recommendations affects workers, with consultants noting in the report that restructuring IT would highlight where there are inefficiencies and duplication. Leaders can reduce staffing over time, reinvesting the money into updating technology or infrastructure or redistributing workers to fill gaps, according to the report.
Centralization would involve pulling IT workers assigned to other areas, like research or student affairs, to work under a central IT department, and moving communications and finance for IT operations out to related departments. The proposed organizational chart streamlines units based on the centralization, grouping units under leaders, like an associate vice president for student and faculty systems or on-campus college support.
"Not only will this increase the effectiveness of Information Technology and create myriad efficiencies, but consolidation will also lead to improvements in the ability to manage campus-wide cybersecurity," the report reads. "The effort to consolidate and centralize services and personnel will naturally lead to a more efficient organization. Cost savings should be reinvested into continuing to advance technology services and other critical issues, such as cybersecurity."
The central help desk is proposed as part of the firms' recommendation that Texas A&M collect more data on its everyday services, and the report notes "little data" was available on IT support during the review. Instead, the desk and a ticketing system would create information on how long it takes to solve problems as well as provide IT workers with a structure to prioritize tasks, according to the report.
Texas A&M administration is seeking feedback on the report one for two weeks and plans to announce which recommendations the university will implement in early December, Texas A&M President Katherine Banks wrote in a letter to campus.