U. of Arizona president's contract ties IT goals to $50K in bonuses
University of Arizona President Robert Bobbins can earn bonuses if he cuts overhead IT costs and upgrades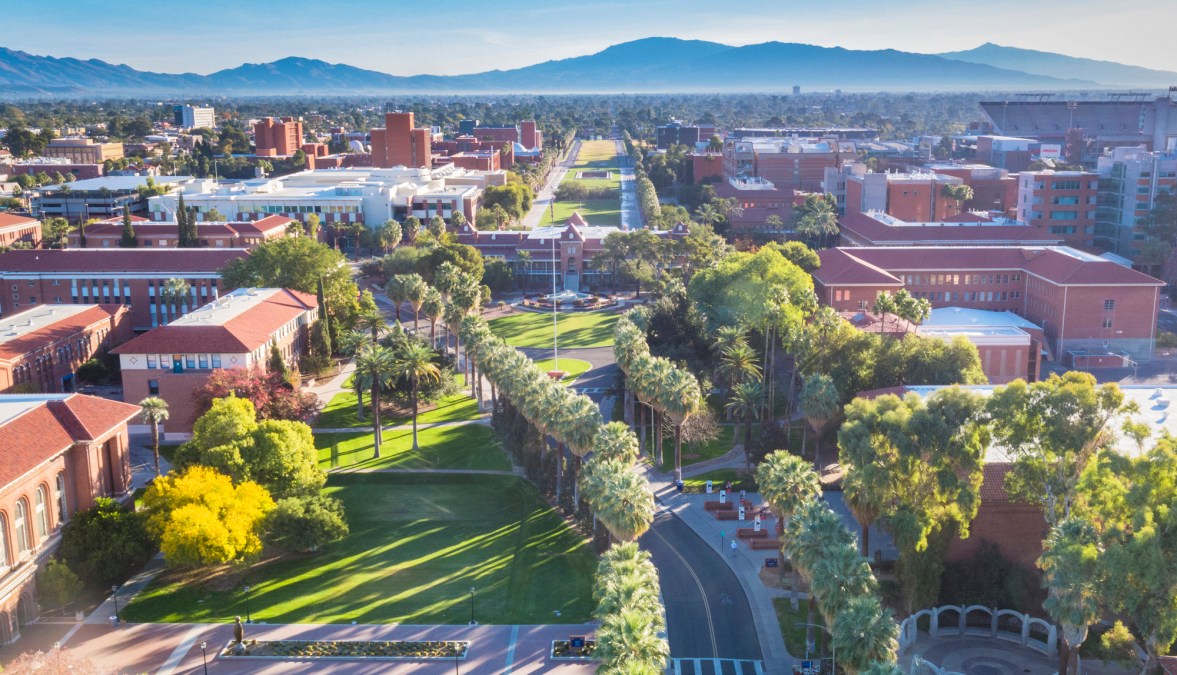 University of Arizona President Robert Robbins is set to earn an additional $50,000 if he completes one-year and long-term performance goals associated with information technology, per a contract approved by the state's board of regents last week.
Robbins will look to reduce college and department overhead costs by about $10 million through "appropriate" centralization in multiple university service areas, including IT, within the next year to earn $25,000, according to the contract. To earn another $25,000, he would need to update the university's IT security operations, including revising the strategic plan and a system for evaluating security practices by 2024.
The goals are two of eight listed in the president's contract that if completed within certain timeframes could earn him an additional $195,000. Robbins earns a base salary of $754,515 annually.
Chief Information Officer Barry Brummund told EdScoop though while he was not involved in crafting the goals, they are in line with the existing IT strategy for the university, one of the largest in the country.
The regents and Robbins are focused on IT as "a lever" to keep up with the keep up with ever-increasing technology demands and a pressure to "do more with less" in higher education.
Many universities are reimagining how they deliver digital services in the light of budget crunches brought on by the coronavirus pandemic and demographic shifts, relying more on technology to streamline tasks. Brummund said IT is one of the most effective ways to address fiscal stresses, because technology supports implementing solutions or automation at scale and making decisions based on data.
"As the world changes, and as technology changes and as expectations from our faculty, staff, and students and from the federal and state agencies that we work with continue to rise, we pretty much just need to keep all of that up to date — so our plan, our organizational design, our policy, certainly all the information technology and cybersecurity infrastructure," he said.
Arizona's IT infrastructure moved to the cloud in 2014, and Brummund said plans moving forward include taking advantage of that structure to make support services housed in the 300-person central IT department available to the 400 IT workers distributed throughout the rest of the university. He used the example of continuous cyberthreat monitoring, which he said is essential to keep up with updated federal requirements. Brummund said solutions that his department uses can be deployed through the cloud to smaller IT groups with fewer resources.
"Some of the things that [weren't] possible, they're definitely possible today," he said.
Other goals outlined in Robbins's contract include increasing student retention to 85.5%, for which he would earn $20,000, and improving student outcomes for the University of Arizona Global Campus, which caters to online adult learners.