Zovio sells OPM business to University of Arizona Global Campus
The transaction comes two years after the University of Arizona purchased Zovio's Ashford University and rebranded it as the Global Campus.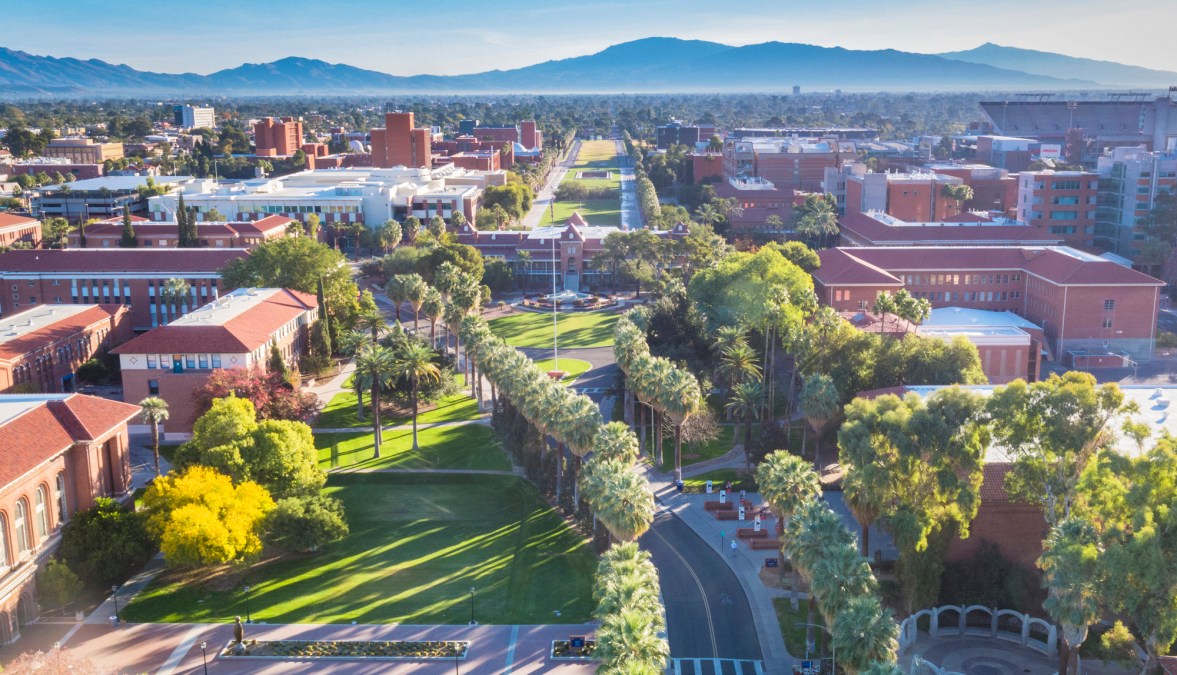 The for-profit education services company Zovio said Monday it plans to sell its online program management business to the University of Arizona Global Campus, which it had been servicing for nearly two years.
The deal was announced on Zovio's quarterly earnings call and came two years after the University of Arizona's purchase of another company asset, Ashford University, which became the Global Campus. Zovio's chief executive officer, Randy Hendricks, said on Monday's call that the company did not have enough "capital and time" to make its OPM business profitable.
Under the terms of the 2020 purchase of Ashford, the University of Arizona Global Campus continued to use Zovio as its OPM vendor. That arrangement was formally terminated Sunday, according to a letter from Global Campus President Paul Pastorek.
"During the past 18 months, UAGC has established a student-centered vision, mission, and purpose," he wrote. "By terminating the OPM agreement, yet bringing key personnel and systems into UAGC, we ensure that all personnel at UAGC are aligned toward a single purpose – the success of our students – and toward our mission to serve working adults and advance their social and economic mobility by offering a fair-priced, high-quality university degree."
Pastorek added that bringing the OPM in-house will allow the university "to focus all resources on our goal of improving retention and student outcomes."
Zovio executives said Monday the company took losses of $4.7 million in the second quarter, which Hendricks attributed in part to recruiting and retaining students connected to the military, a group that he said accounts for 29% of the Global Campus' enrollment.
The Global Campus will also be taking over a Zovio office in Chandler, Arizona, that has eight years and $20 million remaining on its lease, and employees of the OPM business will join the University of Arizona payroll.
Zovio sold off an online tutoring business, TutorMe, for $55 million in May. Hendricks said Monday the company plans to retrench itself around Fullstack Academy, which offers coding, data analytics and software development classes online and at a campus in New York City.
Meanwhile, the former Ashford University is still under scrutiny as part of a pending legal settlement in which the U.S. Education Department plans to cancel roughly $6 billion in debt incurred by 200,000 students who attended a group of 150 for-profit universities. A federal judge is set to rule on a proposed settlement in that case on Thursday.