Zovio liquidates final asset ahead of company closure
Zovio, which is shutting down, sold Fullstack Academy, a coding bootcamp, to online learning company Simplilearn.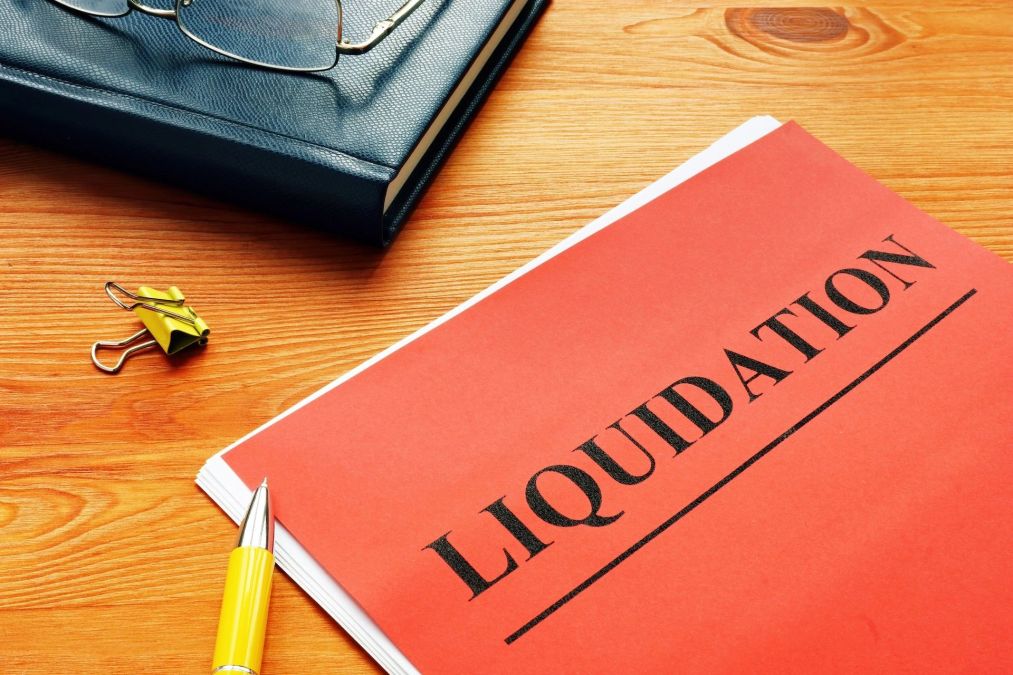 The edtech services provider Zovio offloaded Fullstack Academy, a coding bootcamp, to the online course platform Simplilearn, completing a companywide liquidation as Zovio prepares to shut down, the companies announced Monday.
Terms of the sale were not disclosed, though the liquidation plan Zovio's shareholders approved in October estimated that Fullstack Academy could fetch as much as $55 million. Simplilearn, which serves about 70,000 online learners monthly, has headquarters in San Francisco and Bangalore, India, and is backed by the private equity firm Blackstone.
Zovio originated as the owner of two for-profit online colleges, raking in $1 billion in annual revenue at its peak. But a pivot toward educational technology services never paid off. It sold one of its online colleges, Ashford University, in 2020 to the University of Arizona, which renamed it as its Global Campus. While Zovio initially continued to serve as the Global Campus' online program management vendor, it eventually offloaded that asset to Arizona as well.
The company has also sold off an online tutoring division, which raised about $55 million.
Fullstack Academy will keep its name, executives and staff under its new ownership, according to a Simplilearn press release.