Online education company Zovio moves to sell last assets and shut down
Zovio, which sold Ashford University to the University of Arizona, is trying to sell its Fullstack Academy coding school and then dissolve.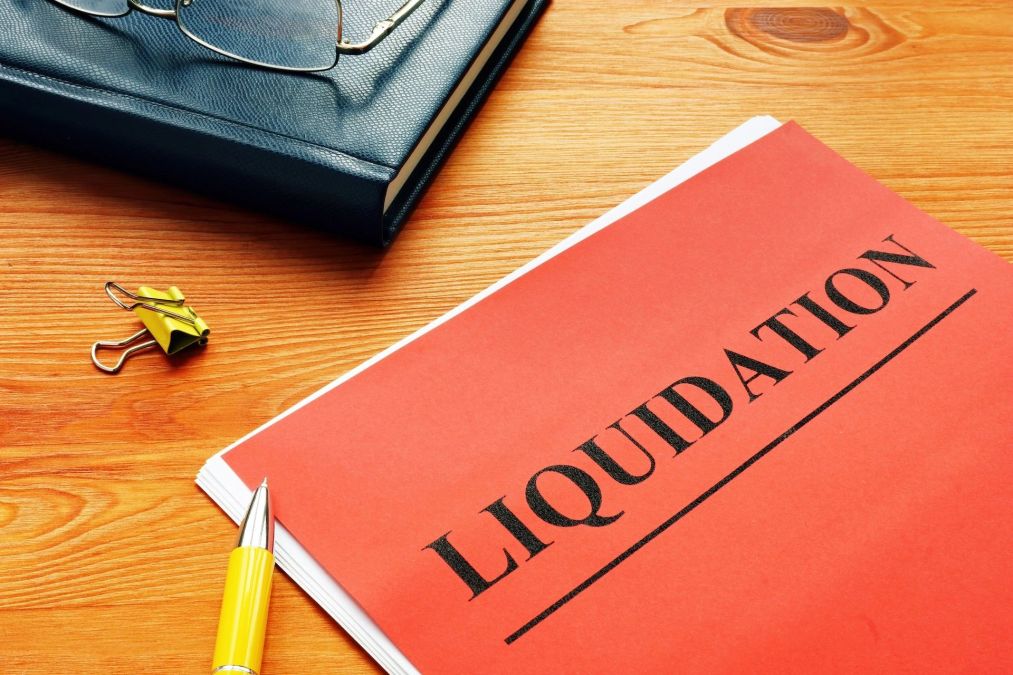 The online education company Zovio is taking steps to liquidate its remaining operations and shut down, according to documents filed this week with the Securities and Exchange Commission.
Leaders of the company, which once brought in more than $1 billion in annual revenue, also wrote that they're unsure they'll be able to sell off Zovio's last major asset — Fullstack Academy, a primarily online coding and data analytics bootcamp — before running out of cash.
The news was first reported by Higher Ed Dive.
In its SEC filing, the company's board announced an upcoming shareholder meeting to vote on a dissolution plan. The proposal calls for selling Fullstack, paying off its remaining obligations and distributing the remainder — potentially up to $20.3 million — to shareholders.
Zovio estimates Fullstack, which the filing states has seen interest from "potential strategic and private equity buyers," could fetch between $34 million and $55 million, though a sale price on the lower end of that spectrum would leave nothing left over for shareholders. There's also uncertainty that a sale could be completed before the company empties its cash reserves.
"Management has determined that it may not be possible to complete a transaction with one of these potential buyers prior to depleting the Company's remaining cash and has considered multiple sources of short-term financing or alternative transactions permitting the Company to maximize the final return to stockholders," the filing reads.
At its peak, Zovio — which was founded in 2004 as Bridgepoint Education — operated two online, for-profit colleges, including Ashford University, which it sold in 2020 to the University of Arizona. After that sale, Zovio continued to handle marketing and online program management for the renamed Arizona Global Campus, but eventually sold its OPM business to the university in August after deciding it could reach profitability.
Zovio in May sold off an online tutoring division, TutorMe, for $55 million. The company has also faced a slew of legal challenges over how it marketed its programs to prospective students — it's currently appealing a $22.4 million fine against Ashford from a California judge.
Ashford and another former Zovio asset, the University of the Rockies, are also on a list of about 150 for-profit colleges with which the U.S. Education Department is negotiating a $6 billion settlement to discharge former students' debts.