U. Arizona acquires online university to better serve nontraditional students
The University Of Arizona has acquired the fully online Ashford University and its technical infrastructure to expand its online platform.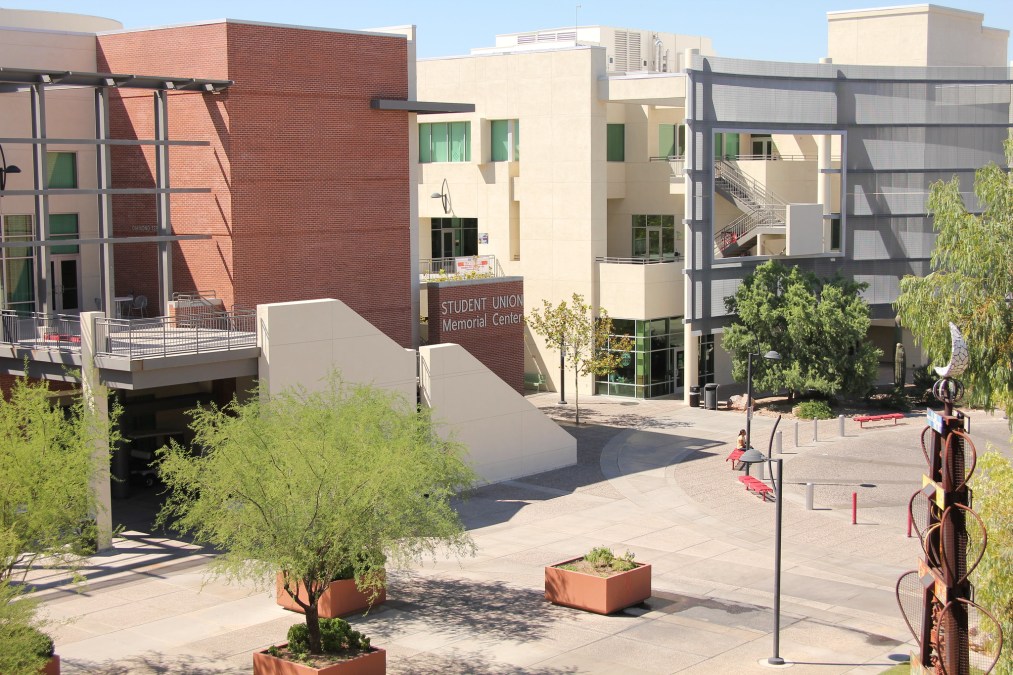 The University Of Arizona announced plans on Monday to acquire an online university to expand education opportunities to more students.
By acquiring Ashford University, a fully online university, which will be renamed University of Arizona Global Campus, the University of Arizona will be able to provide increased access to education for underrepresented and nontraditional students, including veterans, parents and working professionals, according to Craig Wilson, UA's vice provost of online and distance education.
And although the University of Arizona already offers several degree programs to students online, the independent and fully online global campus will allow UArizona to expand its reach beyond it's local community and create new pathways for students to earn degrees, Wilson told EdScoop.
"Nontraditional students, typically ages 25 and older, are working, have a family, have many other things going on in their lives," he said. "These are the students we wanted to make sure have great access to a high quality education, and this sort of arrangement allows us to do that."
And by acquiring Ashford University, which already serves more than 30,000 students across the United States with nearly 150 online programs, UA administrators say they'll be able to deliver on their mission to provide nontraditional students with flexible education programs much faster.
Arizona will acquire all the assets of Ashford University, including its education programs, faculty and technology to support online learning, Wilson said.
University of Arizona Global Campus will continue to use Ashford University's learning management system, as well as the electronic classrooms where the courses are housed, he added.
Ashford University's current students will be able to continue coursework and degree programs with no interruptions or delays, according to UA.
The creation of the University of Arizona Global Campus, Wilson said, will also help his institution's traditional campus improve its online programs and better serve all of its students.