Zovio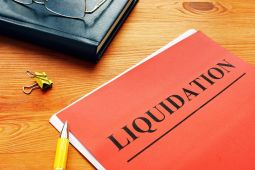 Zovio, which is shutting down, sold Fullstack Academy, a coding bootcamp, to online learning company Simplilearn.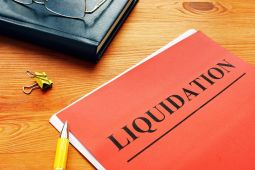 Zovio, which sold Ashford University to the University of Arizona, is trying to sell its Fullstack Academy coding school and then dissolve.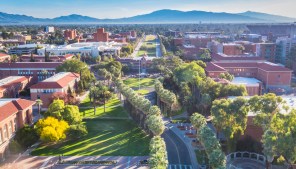 The transaction comes two years after the University of Arizona purchased Zovio's Ashford University and rebranded it as the Global Campus.