Why Texas A&M International is doubling the size of its IT help desk
The new space, more centrally located on campus, is akin to the set-up seen in retail shops like the Apple Store, the university's CIO said.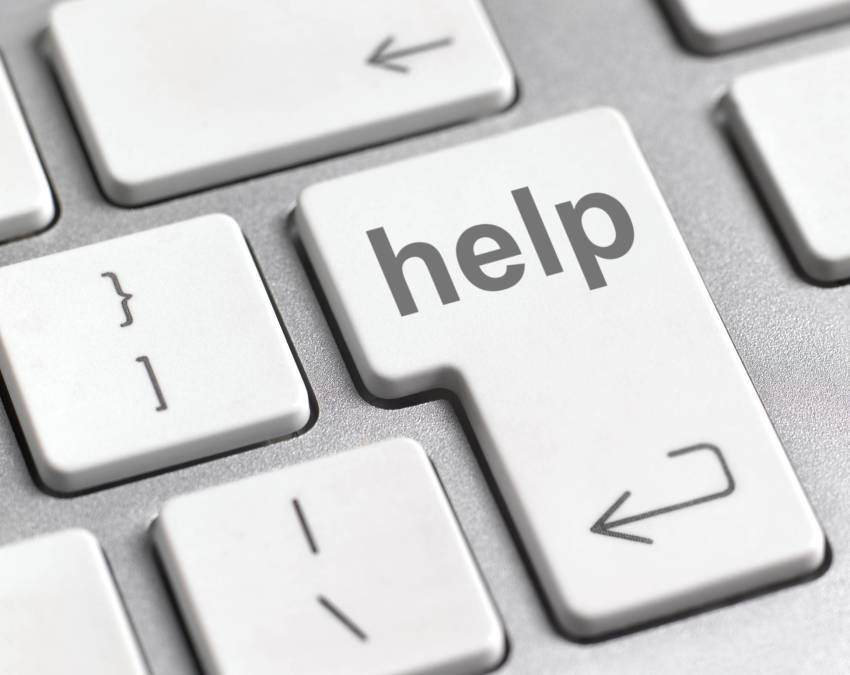 Texas A&M International University plans in February to unveil a new in-person IT help desk in a room double the size of its previous space. It will provide more space for employees to work and for students and staff to keep distance when seeking support, Chief Information Officer Miguel Munoa told EdScoop.
The revamped in-person help desk is the latest way the Laredo-based university plans to juggle IT support requests as the coronavirus pandemic continues. The current IT support space is on the second floor of a library and not as well equipped to handle crowding during high-traffic periods like the beginning of the semester, Munoa said. The new space, which is directly accessible from the outside, is a first-floor former classroom that's more centralized on the camps.
Even though in-person IT support saw decreased traffic as campus moved first to work-from-home and then to hybrid during the pandemic, Munoa said, the university's IT division wanted to reduce any health risk when in-person requests returned. Reconfigured support and waiting areas are designed for workers and visitors to maintain social distancing.
"Even the regular level of traffic would have been probably not a great scenario for a pandemic," he said. "If you're trying to keep social distancing and keep people from from being too close to each other and make them feel comfortable and give them what they need to be able to work with them in person, I think the timing of the new facility is good."
Moving the facility also allows IT workers to shift desk configuration from a single row to spacing out larger desks in a U-shape, making it easier to social distance, reduce crowds and maintain privacy for users who might need to share passwords. Munoa compared the set-up to what users typically see at retail stores, like the Apple Store.
Texas A&M International built out its virtual-support options as requests skyrocketed when students began working from home home at the beginning of the pandemic. The university's IT division expanded remote desktop support and tweaked the phone system so that users could place requests for a callback. But some requests need to take place in person, Munoa said, like getting locked out of a device.
Munoa said the university does not plan to hire more workers for the in-person space, but when the space opens, leaders will examine traffic to guide future decision-making, like whether to introduce a digital check-in system.
"People needed additional support to make sure that they were comfortable accessing their learning materials and their content," he said. "We adapted and adjusted to that accordingly. The relocation was just another piece of that puzzle, just just one more tool that we have at our disposal to be able to provide a complete well rounded level of service and support to our end users."