Texas university hit by cyberattack over weekend
Stephen F. Austin State University is recovering from a cyberattack that has taken its digital services offline.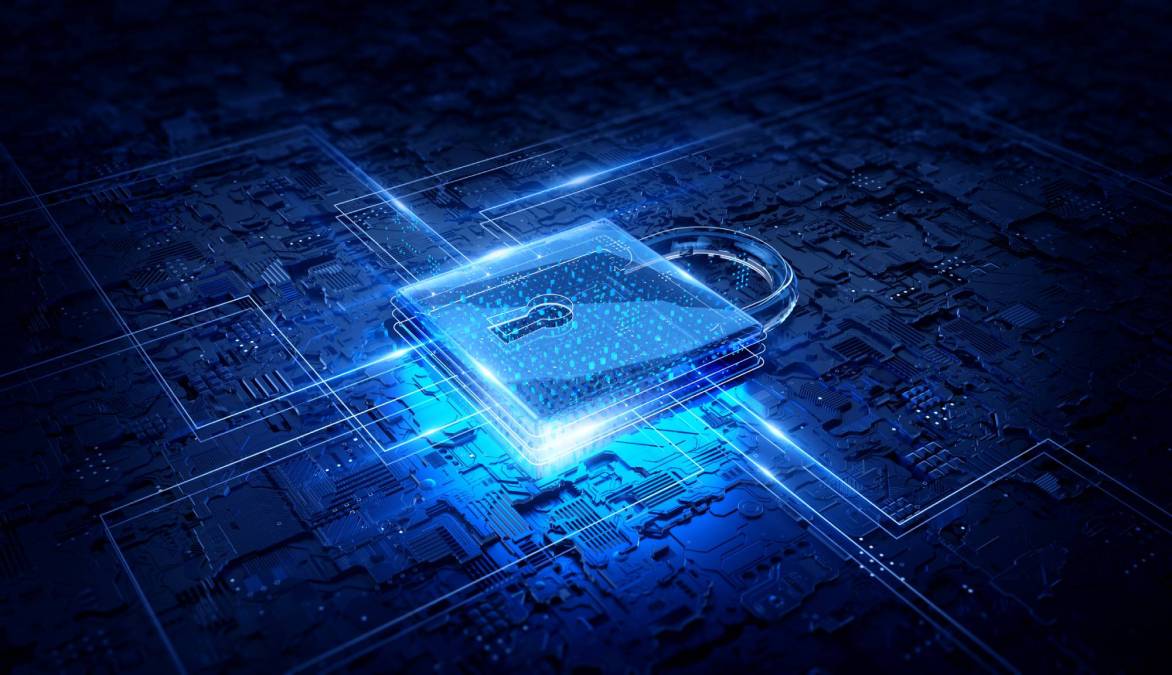 Leaders at Stephen F. Austin State University in Nagodoches, Texas, are investigating a cyberattack that hit the institution sometime last weekend, it reported in a Twitter post Monday.
The university disconnected its network from the internet after discovering the attack and is currently working with law enforcement to uncover more details of the incident. The university's website continued to be offline on Tuesday, and the institution has recommended the public turn to its social media accounts for updates.
"Individual faculty members can use their own discretion about holding classes in person or providing alternative activities. Work with department chairs and school and college offices to share plans and receive additional instructions," the university's Monday tweet concluded.
Access to academic testing services was also affected, the university said Tuesday.
Disruptions like these have become common in higher education. An April report from the cybersecurity firm SonicWall found that malware attacks against universities and colleges rose by 26% last year.