Tutoring scheduler Penji releases analytics features for higher ed administrators
Tutoring scheduler Penji released new data analytics features targeting decision-makers seeking information on student support services.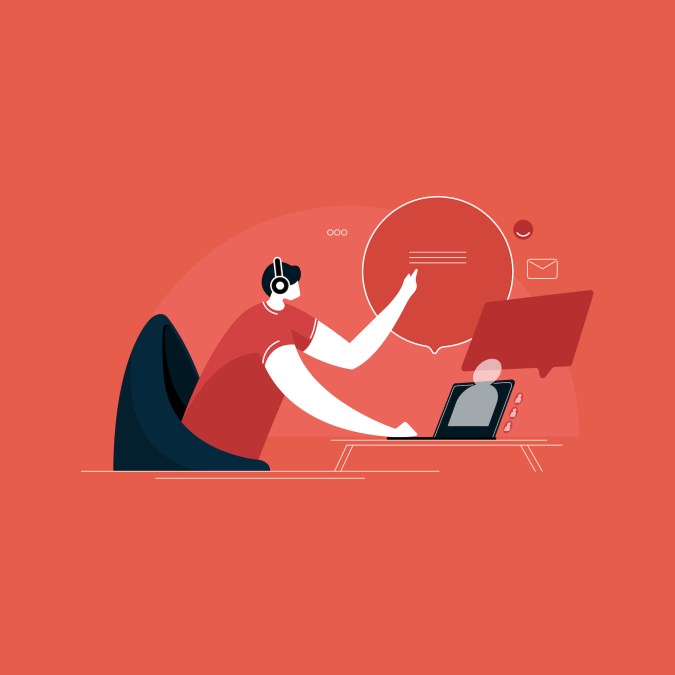 Penji, which designs software for students to schedule appointments with campus tutors, released a set of tools on Thursday designed to give administrators a broad look at campus student support services.
Penji Student Support pulls information logged for services like tutoring across different support centers on campus and aggregates it into a dashboard. The company designed the new features so that administrators can easily see how students are using services and whether there's an impact on student outcomes like grade point average, according to a news release. The release taps into a trend in the higher education industry, where colleges and universities are investing in analytics to wrangle campus operations data.
Arkansas State University began testing Penji Student Support last September. Evaluating tutoring services involves student information, session information and outcomes information, Director of Learning Support Services Kelli Listenbee told EdScoop. Arkansas State runs eight tutoring centers on campus and looks at data on a semesterly basis to gauge the effect of different services and to see whether students are signing up for sessions.
Penji's product integrates with Arkansas State's student information system, Ellucian Banner, to provide more context on how services serve different demographics, Listenbee said, and Arkansas State tracks analytics like how many times students come in for tutoring sessions and how long the sessions are. Tutors log goals for clients and record any techniques they used during sessions, like whether they assigned practice questions. Students also give open-ended feedback on the sessions.
"We use all that data to make a decision to either make improvements to the training of our tutors, the access that students have to tutoring, when tutoring was offered, the platform that we use — in person versus online — all sorts of things," she said.
Campus-wide data showed that showed that students who withdrew from courses attended tutoring more than those that didn't. That indicates problems outside of classwork might be affecting student performance, Listenbee said, so the university is training tutors to offer guidance on academic skills like class notes and planning out assignments.