tutoring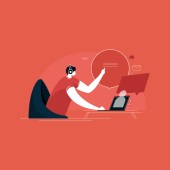 Tutoring scheduler Penji released new data analytics features targeting decision-makers seeking information on student support services.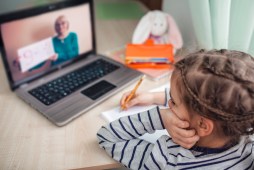 Texas A&M University has launched a new service to help preK-12 students struggling with online classes by connecting them with students studying to become teachers.
Tutor App is a free marketplace that connects students from elementary school to graduate level with verified tutors in any subject.