New app designed to give students fast access to tutors
Tutor App is a free marketplace that connects students from elementary school to graduate level with verified tutors in any subject.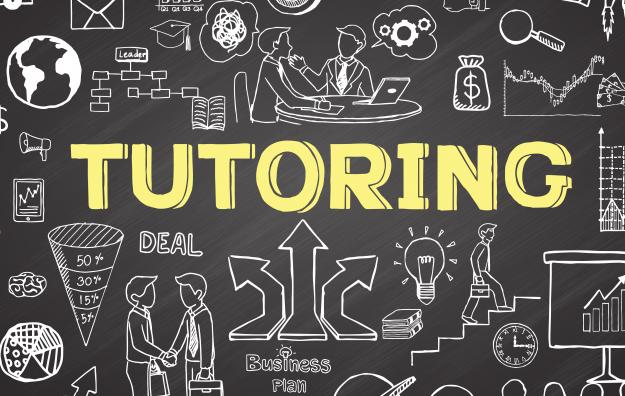 Students who need immediate help with a subject – any subject – can turn to a new web application that gives them the ability to connect with verified tutors in real time.
Tutor App, a recently launched online platform designed for students at every level, from grade school to graduate school, is a marketplace that connects students instantly with carefully vetted tutors. The application lets users search subjects and tutors, message tutors, or confirm online or in-person meetings.
Company officials say Tutor App is one of the only web-based tutoring applications that allows students to see when verified tutors are online and able to assist.
Tutor App is bridging the gap between students seeking tutors and the wait it takes to coordinate with individual tutors or the company that manages them, according to co-founders Eliza Morrison and Andrew Nimmich, who in 2012 started Tutor the People, a personalized online tutoring service.
After launching Tutor the People, they began to see a need for a platform that provides students with high-quality tutors who can be accessed instantaneously via direct messages.
Tutor App is free to use for both tutors and students, though students have to pay tutors, who set their own hourly rates. Tutor App subtracts a commission for students introduced to tutors through the service. Tutors can also bring in existing students using a referral link to avoid a commission.
The application also provides a safe space for students to pay tutors, and for tutors to get paid by students without the awkwardness of face-to-face finances. Students are charged after their meeting in order to ensure quality, and tutors are paid weekly.
Tutors who apply are vetted before they are accepted (only 2 percent of applicants make the cut, according to the founders) and once accepted, establish their hourly rate. Tutor App administrators corroborate each tutor's qualifications based on supporting documentation.
Users who are concerned about losing storage space on their mobile devices are assured that Tutor App is completely optimized for mobile internet usage, and does not require users to download a mobile application.