Pepperdine U. testing mobile app to guide grad students through enrollment
Pepperdine is testing software that puts the admissions process in one mobile app, which administrators hope will streamline the process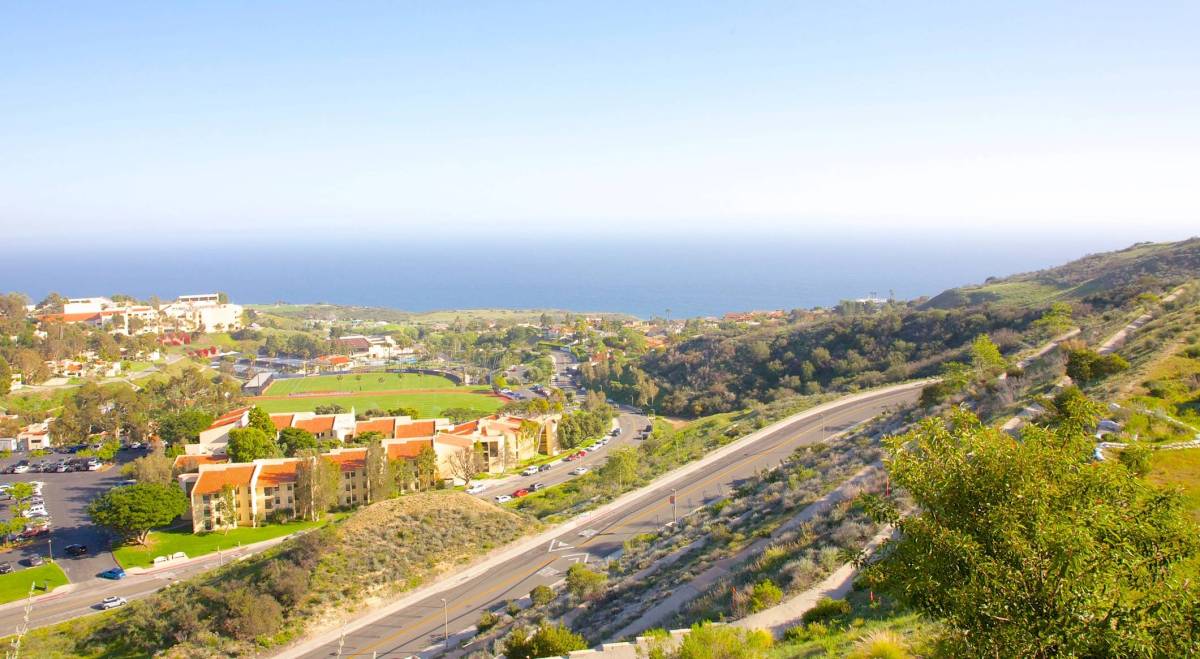 Pepperdine University is trying out enrollment software that lives in a mobile app for some of its graduate programs, sending out nudges when it's time for a user to submit a recommendation or form.
This is the Malibu, California, university's first application season using the system, called Emma. Pepperdine is encouraging potential students from four of its graduate-level programs to apply through the mobile app. Though users can access applications from their desktops, a mobile app is more likely to keep a student's attention, Luke Phillips, Pepperdine's executive director of marketing and enrollment, told EdScoop.
"Once you log into an app on your phone, you don't have to keep logging into it, you're just kind of always logged in," Phillips said.
Patti Franz, a vice president at Perdia Education, which created Emma, compared the system to TurboTax. Instead of pulling together complicated tax codes and credits, Emma is designed to combine dispersed application questions and enrollment forms into a straightforward, linear process.
Pepperdine plans to test out the software on academic programs that have online options, including master's degrees in elementary and secondary education and organizational leadership. The majority of Pepperdine's students are at the graduate level, with 6,700 enrolled as of fall 2021.
The university faces the same problem many encounter when competing for students — a cluttered inbox. Phillips said Emma's push notifications make it easier to reach students than phone or email. Other universities have reported push notifications help boost persistence rates by personalizing student support.
The Emma system is also designed to streamline the application process. Applying for a graduate program requires submitting more materials than for bachelor's students, including college transcripts and recommendations. By deploying this software, Phillips said, potential students stay in one place for most of the application process instead of bouncing around to different online locations or emailing multiple people to submit materials.
Because Emma just launched this spring, Pepperdine does not yet have data on how effective it's been in recruiting for the upcoming fall term. Anecdotally, Phillips said he's seen more applications and interest in the selected programs since implementing the technology.
Colleges and universities are experimenting with how to reach students and personalize support through customer relationship management systems and AI-powered chatbots. Though Emma might fulfill some of the functions of a CRM, the software is designed to act as a guide for applying rather than a method of pushing out information, Franz said.
That starts with the system asking questions in the application about students' previous college experience and why they're interested in pursuing their chosen programs.
"Emma is collecting a lot more data points that this industry has never seen before, right from the decision," Franz said. "Emma is built to engage students in a way that makes sense to that student as an individual, not as a group."