How Roosevelt U.'s mobile app supported a safe return to campus
University leaders said a mobile app served as an essential tool in limiting the spread of COVID-19 and supported contact-tracing efforts.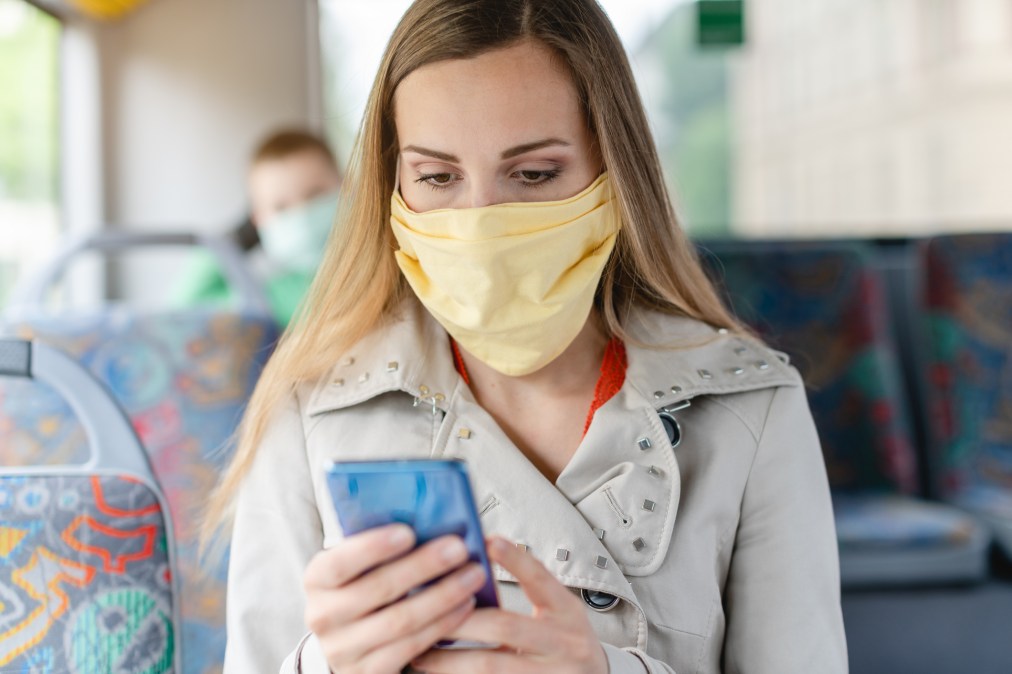 To help bring students back to campus safely this fall, Roosevelt University in Chicago deployed a mobile app that assisted contact-tracing efforts and helped keep students and employees who may have had the coronavirus from entering campus buildings.
Because of the pandemic, the university went fully remote in March, delivering the majority of its classes over Zoom. But looking forward to the next academic year, administrators and faculty agreed they would have to resume some in-person classes for the fall semester, Aaron Rester, assistant vice president of web development at Roosevelt University, told EdScoop. The question then became: "How do we do that safely?" he said.
Unlike many other universities, Roosevelt University's campus is not spread out.
"We are right smack in downtown Chicago," Rester said.
The university's primary campus is inside a 32-story skyscraper that houses the majority of its classrooms, dining halls and residence halls, and if an outbreak were to occur, he said, the virus would spread quickly.
So in coordination with Melissa Hogan, dean of the university's College of Science, Health and Pharmacy, Rester and his team developed a mobile app for students and faculty that would allow the school to monitor who was coming in and out of the building, as well as collect and publish health information to limit the potential of an outbreak at the university, he said.
The app has two main parts, Rester said. The first is an informational component that notifies students, faculty and staff of health guidelines and campus health resources.
"We pushed information through there that said here's what to expect, these are the entrances you can use, … wellness information, what do I do if I'm not feeling well, how do I access health care, things like that," he said.
The second part of the app focuses on data collection. A self-assessment questionnaire asks students faculty and staff a series of about 20 questions, which were developed by Hogan. It asks users about symptoms, like temperature and presence of a cough, and whether they're complying with local quarantine guidelines, Rester said.
And anyone planning on visiting campus is required to fill out the self-assessment before they are allowed to enter the building, he said.
"When you fill that out, either you get a green check mark that says you're good to go, and you show that to campus safety and they'll let you in the building, or you get a red X that says don't come to campus today," he said. "So it's very easy for us to control who goes in or out."
The app also assists in contact tracing to mitigate potential outbreaks. If users answer yes on certain questions, like whether they've been exposed to COVID-19 or diagnosed with the illness, the app will notify the university's contact tracing system. Rester said the app's data can be accessed by the dean of students and the university's human resources department via a desktop application.
Technology has played a huge part in the university's ability to manage the current health crisis and keep students, faculty and staff safe, Rester said.
"We wouldn't have been able to keep track of this massive amount of data," he said. "And I don't think we would have been able to have a semester at all had it not been for the technology in place."