How campus emergency managers cut through chaos during a crisis
Higher education emergency managers said details like which emojis to use in alerts and maintaining documentation can make a difference during a crisis.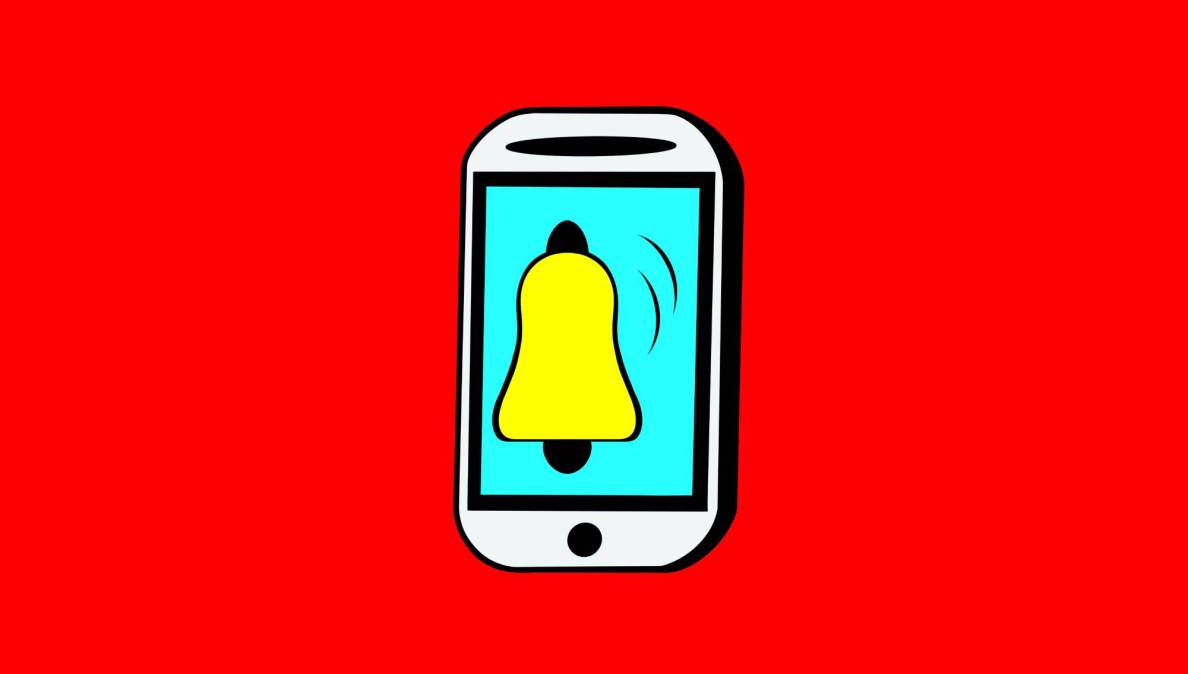 To effectively communicate in an emergency like the coronavirus pandemic, campuses need to design alerts that cut through the chaos, experts said during an online event Wednesday.
But more technologies and digital notifications aren't the answer, said Anne-Marie McLaughlin, New York University's director of emergency management and continuity.
"Having too many tools is as big a problem as having too few, because with too many tools, you can have people going in many different directions if you don't provide that documentation and guidance," she in a presentation during a three-day event hosted by Rave Mobile Safety.
Colleges and university emergency planners often develop strategies for reaching students and staff during crises, including the use of tools like smartphone push alerts, text messages, emails and traditional emergency calling systems. Having documentation for which digital tool to use in a specific situation can help campuses more quickly deliver information to the public, McLaughlin said.
Garrey Martinez, the University of Colorado's emergency management program manager, said alerts need to deliver what and where a threat is, along with what action is needed. He said that even with tools like text messaging and email, at times it's difficult to get information through.
"If you're going to activate critical communication alerts and send them to email addresses, I highly advocate for you to also consider activating desktop notifications," Martinez said during a separate presentation Wednesday. "In an environment where we are constantly inundated with email notifications the perception has shifted from [emails as] timely notifications to placing them on to do lists or flagging them in our email to come back to — it just no longer provides the same sense of urgency as it once did."
Displaying alerts and information on campus monitors could reach staff and students not checking digital alerts, Martinez said. He said the way emergency staff design alerts — like using different sounds for emergency and "all-clear" messages — can also clarify situations.
"Something as easy as placing a pushpin emoji next to location information separates the digesting of information and can highlight important information much better than an exclamation point ever could, or by placing a speaker emoji without the sound can be used as a quick reminder to silence cell phones during an act of harm or incident," he said.
Speakers pointed out that emergency planning and communications can also affect the communities surrounding campuses and off-campus events can still affect students. McLaughlin used the example of alerting her campus of crowds at Washington Square Park. Alerts during the coronavirus pandemic needed to supplement and spread information from public health officials, while fighting a flood of incorrect and misleading information, she added.
"Owning the narrative of an event can have profound lasting impacts on the credibility and branding of your institution," Martinez said. "News and media outlets will grab on to whatever they get a firm grip onto — they have a responsibility to their viewers in their own community to share information as it happens. By actively utilizing these various platforms, you have a great opportunity to manage the information being sent out, shared and received."