U. Central Florida hires student success VP to boost analytics efforts
The University of Central Florida's new VP for student success is tasked with using data analytics to improve retention and graduation rates.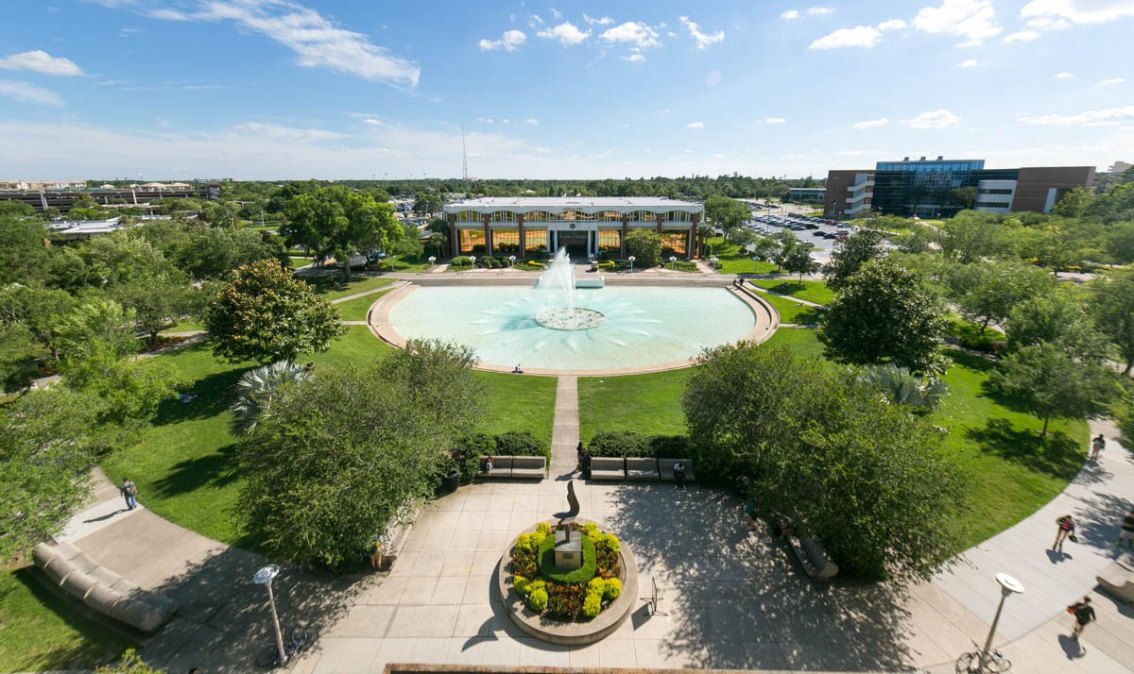 The University of Central Florida on Thursday filled the newly created position of senior vice president for student success, hiring Paul Dosal away from the University of South Florida, where he held a similar role that dealt with data analytics.
Dosal's position at the Orlando campus involves using predictive analytics and "advanced technologies" to support students, target graduation rates and degree completion time, according to a job posting. Dosal had experience implementing new systems for reviewing and utilizing data at USF, where he oversaw campus-wide initiatives to improve metrics including graduation and retention rates.
Central Florida is the state's largest university by enrollment, with more than 70,000 students and has a six-year graduation rate of 75%.
Graduation rates went from 48% to 76% during Dosal's time at USF, according to the announcement. The Tampa university used predictive models developed internally to measure the success of first-year students. It also purchased a predictive analytics tool that pulls information from its learning management system and student information system. Using that data helped staff offer support to students at risk of dropping out, according to USF's website.
Boosting measures like graduation rate can result in more money for public universities. Graduation rates are one of 10 metrics used in Florida's performance-based funding model.
Dosal's hire is part of a broader plan by UCF to use data. University President Alexander Cartwright also in January named Paige Borden as its chief analytics officer. The school also crated a data governance website last year, designed to improve university-wide policies and standards.
More universities are installing software that can pull data from across their systems to flag barriers to student success, with much of the demand fueled by the COVID-19 pandemic. Some universities are seeing success from implementing those technologies, but their leaders need act on what their analytics programs find, rather than just reviewing the data, experts told EdScoop last year.
Dosal, a Latin-American history scholar with a doctorate from Tulane University, starts his UCF role July 1. Along with developing student success and enrollment management strategies, his position will also oversee mental-health and student-life administration.
"I view performance metrics as a tool to help us measure how well we serve our students as an institution," Dosal said in the UCF announcement. "Focusing on initiatives to promote higher levels of performance is the right thing to do for our students. I am excited to build on the significant progress already made and develop a movement that will take UCF to the next level."