New Carnegie Mellon cert readies students for data analytics in government
Carnegie Mellon University developed a new data analytics certification program designed for those working in all levels of government.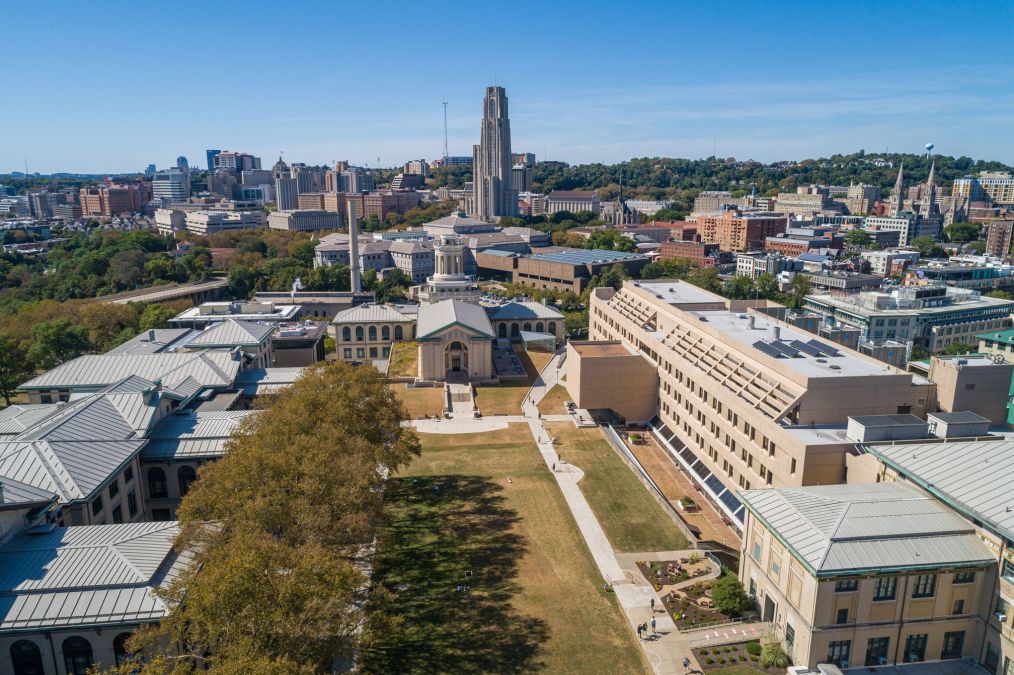 Carnegie Mellon University last week announced a new certificate designed to teach government leaders how to approach data and analytics efforts — and to place new graduates in the public sector.
The Pittsburgh university's Heinz College of Information Systems and Public Policy saw graduates from its masters program in public policy and data analytics land government jobs but leave shortly after, Associate Dean Jackie Speedy told EdScoop. She said the college looked into that pattern and found alumni saw no room to grow in the public sector, instead heading to private companies and consulting firms.
"[Alumni] said well, basically, there's no career path for me, because nobody above me understands how to use the skills that I've learned — these machine learning skills, these Python skills or anything about artificial intelligence … there's not an appetite for me to grow within government," she said.
The new Public Interest Certificate is designed for managers and is broken down into three "component" certificates in data management, digital innovation and AI leadership. The inaugural class, set to start in August, is open to professionals in federal, state and local government.
The components are intended to walk managers through the aspects of modernizing their data and analytics initiatives, Speedy said. Breaking down the program into three certificates could also allow agencies to select just one for professional development, she added.
Each component ends with a project, like creating a data visualization or making recommendations on a data management system. Participants are put into teams to work on a program-long project as well. CMU's instructors are teaching the course, which runs for six months, but the college also tapped government data leaders, like chief data officers, to help run some of the project-based learning.
"Our hope is that it's not just hearing the buzzwords — it's actually doing, there's implementation — and that through doing, they're going to get more comfortable and be more open to moving the agencies in these directions," Speedy said.
A federal committee issued its first set of recommendations on how to improve federal data use in November. President Joe Biden signed an executive order in December directing federal agencies to improve customer experience, including modernizing how agencies exchange and integrate data.
Data-backed programs and decision-making is also gaining momentum in state governments, according to a September report from the National Association of State Chief Information Officers. The recommendations in the report call on state CIOs to move past just reporting data to using analytics to address problems.
"The reason [the program is] open to all levels of government is through our research and our network, we realize that some of the state and local governments [are] where offices of innovation are," Speedy said. "They're a little bit more agile and have some more experience actually using data in new and innovative ways, and so our hope is that if you bring together all levels of government with very different experiences, that they'll learn from one another."