Ellucian wants users' data on career opportunities, student success
Edtech giant Ellucian is allowing the Burning Glass Institute research group to use its data for workforce development research.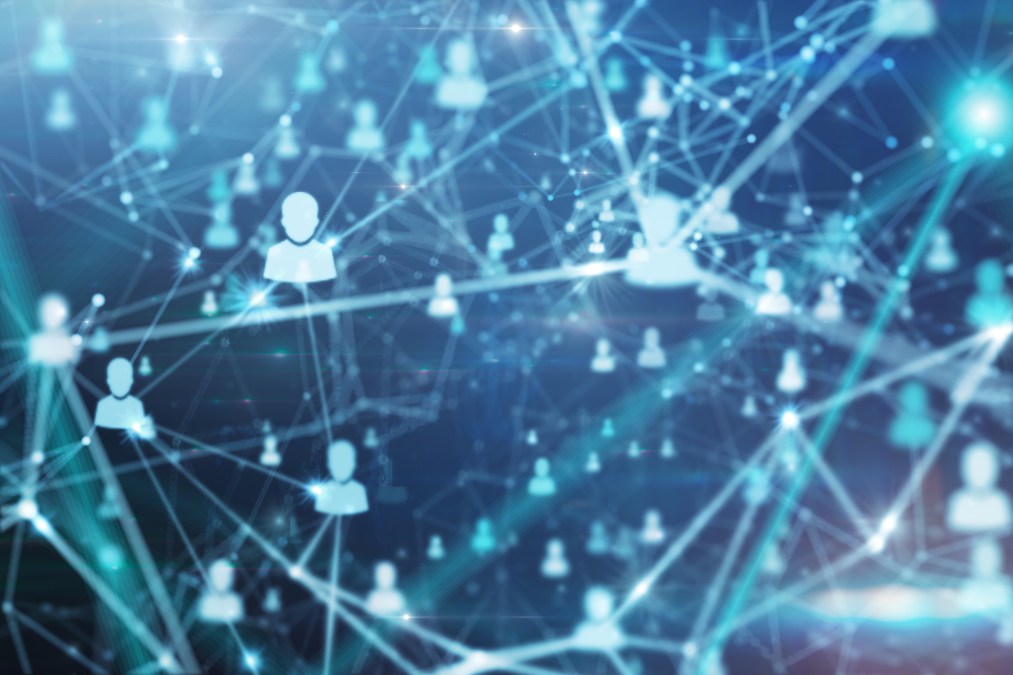 The higher-ed software company Ellucian is supplying a workforce research nonprofit called Burning Glass Institute with data from its information systems — if its customers choose to share.
The company, which serves more than 2,700 institutions, said Tuesday that clients can opt to share metrics that would allow Burning Glass to explore the relationship between work and higher education. That could include whether students are studying in high-demand fields or figuring out what parts of the college experience would boost chances of students being hired, according to a press release.
The higher-education industry is increasing its focus on workforce development and outcomes, especially as workers look to gain new skills following the coronavirus pandemic. Many schools are looking at how to better analyze and use outcomes data, like graduation rates and earnings after graduation, to promote student success.
"Data has the power to transform student success and we look forward to working with The Burning Glass Institute to gain valuable insights that will guide how our solutions support the future of higher education," Ellucian CEO Laura Ipsen said in the press release. "BGI is uniquely positioned at the intersection of learning and work and their expertise and analysis will equip our customers to meet the needs of tomorrow's workforce. Working with BGI would enable us to create pathways to ensure students graduate with employability opportunities."
The Burning Glass Institute is a recent offshoot from a market analytics company called Emsi Burning Glass, which tracks job openings in high-demand fields like cybersecurity. Burning Glass Institute can use Emsi Burning Glass data in its research.) Ellucian, which is hosting its annual conference this week, provides software spanning higher ed operations, including enterprise resource planning and student information systems.