University of Washington names new chief information officer
Andreas Bohman was appointed the university's new CIO as the institution approaches the testing stage for a new financial information system.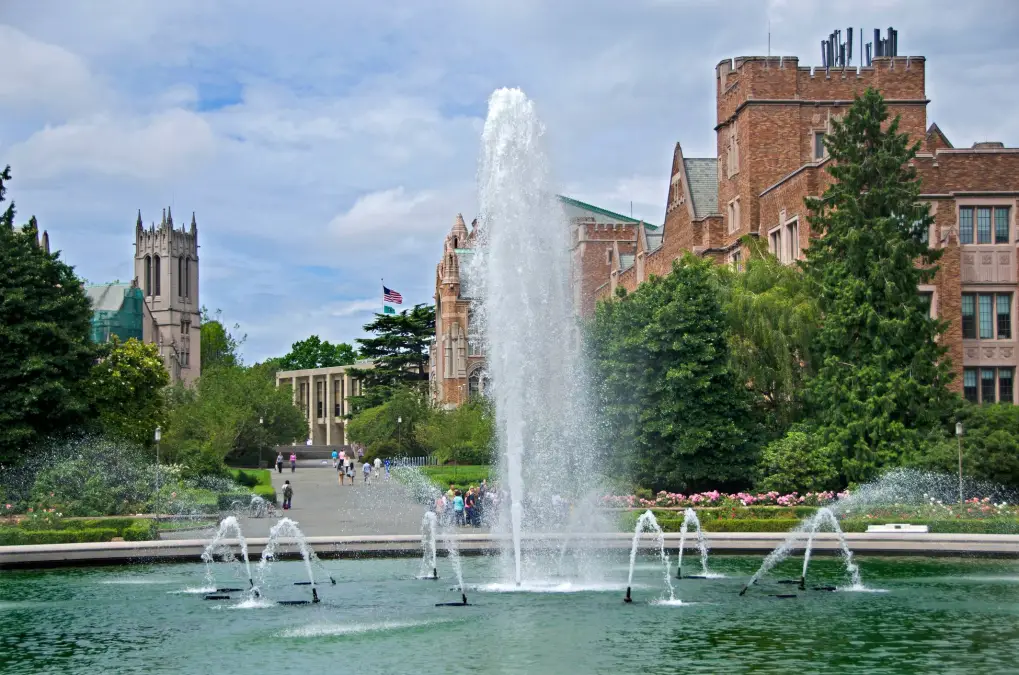 The University of Washington on Wednesday named Andreas Bohman, the vice president of operations for Central Washington University, as its next its next chief information officer.
Bohman's planned start date is March 16, before current CIO Aaron Powell retires on April 1. Powell is retiring after nearly five years with the university.
UW, which enrolls more than 60,000 students at three campuses, is transitioning its finance systems to Workday, a process that began in January 2018. UW budgeted more than three years to move its current systems and implement new financial practices. Part of Bohman's role will be guiding the project to its expected July 2023 launch date.
"Andreas arrives at an important moment for the UW, as we embark on the most formative stages of the UW Finance Transformation, reflect on our campuses' IT needs, as well as the IT strategy and direction two years after the start of the pandemic," UW President Ana Mari Cauce said in a news release. "Fortunately, Andreas is undaunted and brings a wealth of experience."
Bohman, also a special forces and military intelligence officer in the U.S. National Guard, worked for more than eight years at Central Washington. He first served as chief information security officer, then as chief information officer, before moving to the vice president of operations position, according to his LinkedIn profile.
Along with finishing up the Workday transition, Bohman's responsibilities include overseeing CIOs at UW's Bothell and Tacoma campuses and running a $110 million operating budget. Some other potential projects outlined in the job posting include expanding and improving data and analytics processes, as well as potentially modernizing the university's student information system.