Southern University system moves to Canvas LMS
Southern University, a historically Black university system in Louisiana, is making the switch from Moodle to Canvas.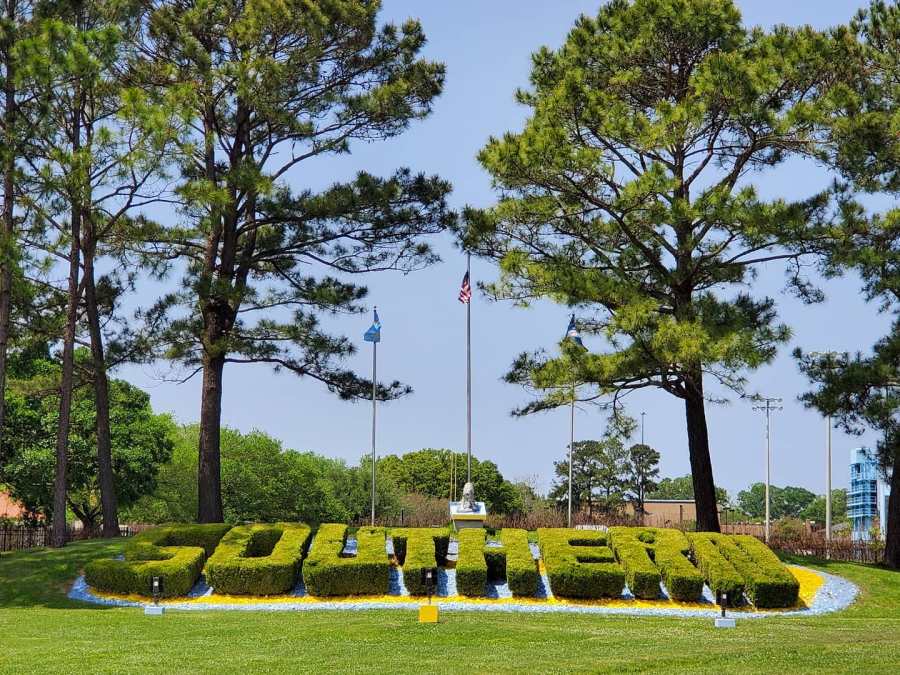 The Southern University and A&M College System, which serves more than 11,000 students across Louisiana, selected Canvas last week as its new learning management system.
The historically Black system, which comprises three universities and the internet-only Southern University Online, currently shares one consolidated Moodle environment to run curriculum across most of its institutions. Southern University Law Center had already been using Canvas, which prompted the systemwide adoption.
The Southern University System picked Canvas, which is published by the education technology company Instructure, as it was "looking for a more robust cloud-based LMS with exceptional mobile capabilities, and 24/7 technical support for students," said James H. Ammons Jr., executive vice president and chancellor of Southern University at New Orleans.
"While Moodle allows for basic operations, Canvas has far more extension capabilities especially with online and web instruction," Ammons said.
Moodle's LMS is free and open-source, though it charges for some features, like cloud hosting. It is still one of the most popular systems in the North American higher education market, but has lost some of its market share to growing competitors like Canvas and D2L Brightspace in recent years.
Southern University is still planning its systemwide implementation. The LMS selection involved "a 16-month review process that engaged the entire SUS community so there is support for the transition," Ammons said.
"The key to success will be utilizing a sound change management plan with broad institutional information sharing," he said.
He added that the adoption phase will be led by an executive member of the transition team, which will coordinate training for all university system constituents.
"The students and faculty are excited about this LMS change," Ammons said.