University at Buffalo automates content migration for LMS switch
University at Buffalo announced it's automating its LMS switch with technology from K16 Solutions.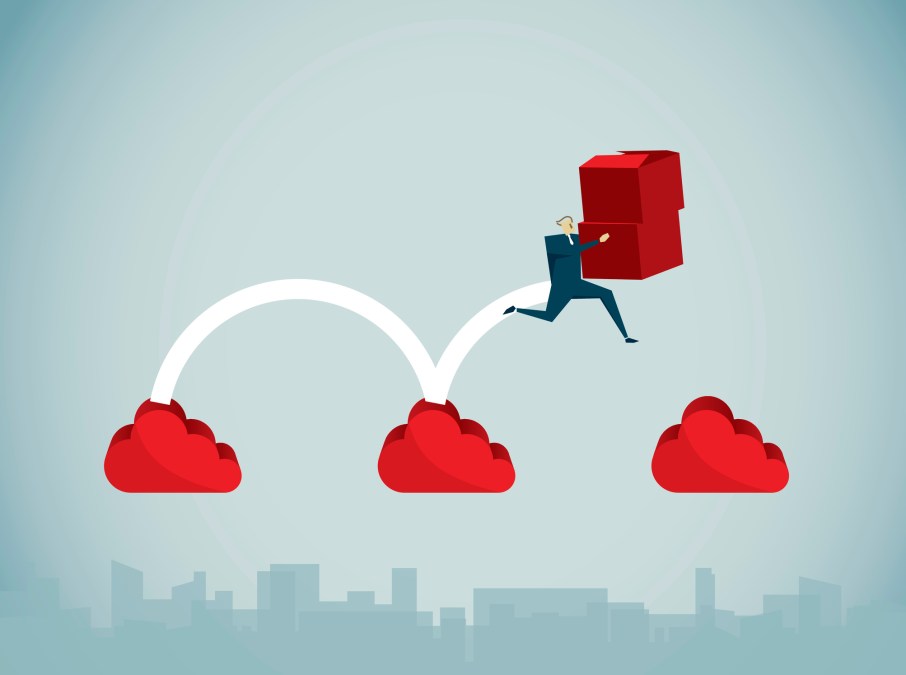 The State University of New York's largest school, University at Buffalo, this week announced it bought automation services for its switch to a new learning management system.
UB, which enrolls more than 30,000 students, selected software from K16 Solutions for its transition to D2L's Brightspace LMS from its current Blackboard Learn system. The software is designed to automate content migration, instead of workers manually moving courses over. The company claims its automated processes are more effective than bulk migration tools and require less manual data cleanup.
The university said its LMS switch requires migrating more than 15,000 courses and dealing with historical data. Course migration is scheduled for Spring 2023, after UB sets up implementation teams, starts configuring the Brightspace system and embarks on training staff, according to a project website.
The university also is planning in 2024 to use K16 Solutions' archive platform to store old content and courses, instead of archiving in its legacy LMS.
University learning management systems serve as a primary teaching tool for instructors, both online and in person, and is where students access online lectures, courses and assignments. Switching LMSs can lead to more opportunities for teaching and learning, but requires significant support and training for implementation, according to the higher ed IT organization Educause.
The SUNY system's contract with Anthology's Blackboard Learn, the current LMS, ends this December. The system selected Brightspace in Fall 2021. UB, though, didn't automatically hop on board — the university ran its own review process for the LMS switch, announcing Brightspace as its next system in April.
The university said the SUNY contract factored into that decision. UB's Blackboard's pricing is based on the SUNY agreement. The university said using that contract made the procurement process easier than using an alternative like Instructure's Canvas.