CUNY and Missouri State switch from Blackboard to Brightspace 
Two universities announced plans to switch to new learning management systems.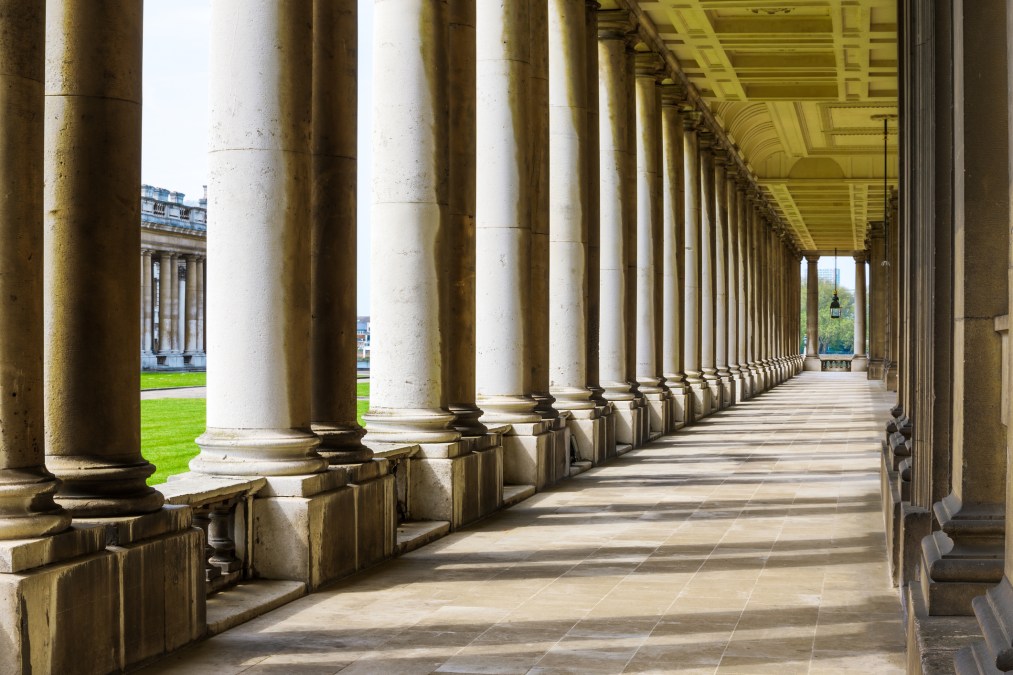 The City University of New York and Missouri State University will move to the D2L Brightspace learning management system, the company announced this week.
CUNY, the nation's largest urban public university system with 25 campuses, announced it will begin its transition from Blackboard to Brightspace this fall. The transition will take two years, with four groups of campuses transitioning over sequential semesters, according to an online update posted by CUNY's Office of the Executive Vice Chancellor and University Provost.
"The Board of Trustees approved Brightspace as CUNY's new LMS after the expiration of Blackboard's contract, which gave the University the chance to reevaluate what students, faculty and staff needed from their learning tools, and Brightspace was determined to be the LMS that best met CUNY's needs," the CUNY post read.
Missouri State University is also moving from Blackboard Learn to Brightspace, following a learning management system review that took place this spring. The institution reviewed Blackboard's next-generation LMS Blackboard Ultra against Brightspace D2L and Canvas. The university expects to take at least one year to migrate courses to the new platform.