University at Buffalo completes transition to Brightspace LMS
SUNY's largest university announced it has completed its transition from Blackboard Learn to Brightspace.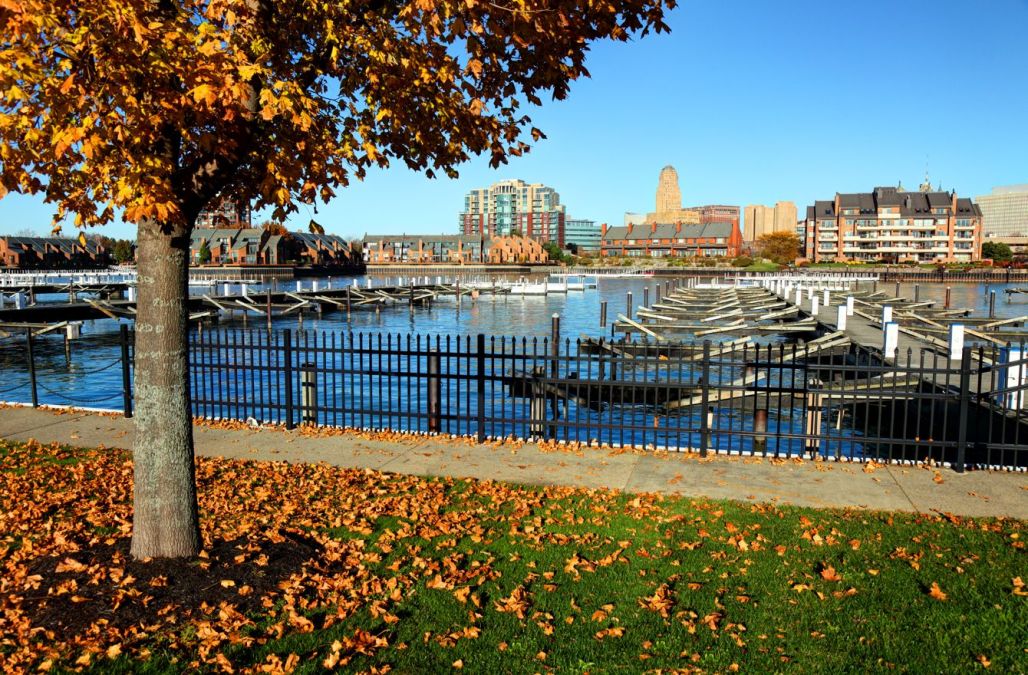 All courses at the University at Buffalo, New York's biggest public university, will be delivered using D2L's Brightspace learning management system this fall, marking the completion of a three-semester transition off of Blackboard Learn.
Implementation of the new LMS was supported by the university's Office of Curriculum and Teaching Transformation, but the transition has been a "campus-wide effort," Graham Hammill, vice provost for academic affairs and dean of the graduate school, is quoted as saying in an update published Monday.
"Faculty and staff from all academic and many administrative units have worked hard over the past two years to have an inclusive and collaborative review and implementation process," Hammill said.
All 64 colleges and universities in the State University of New York system are expected to complete the move from Blackboard Learn to Brightspace by the end of this year. SUNY's contract with Blackboard ended in 2022 and the system selected Brightspace as its successor in Fall 2021. The University at Buffalo ran a separate selection process and announced in April 2022 that it had also selected Brightspace.