Instructure acquires Concentric Sky, the firm behind Canvas' badges
Instructure has purchased Concentric Sky, the firm behind the default badging tool included in the Canvas learning management system.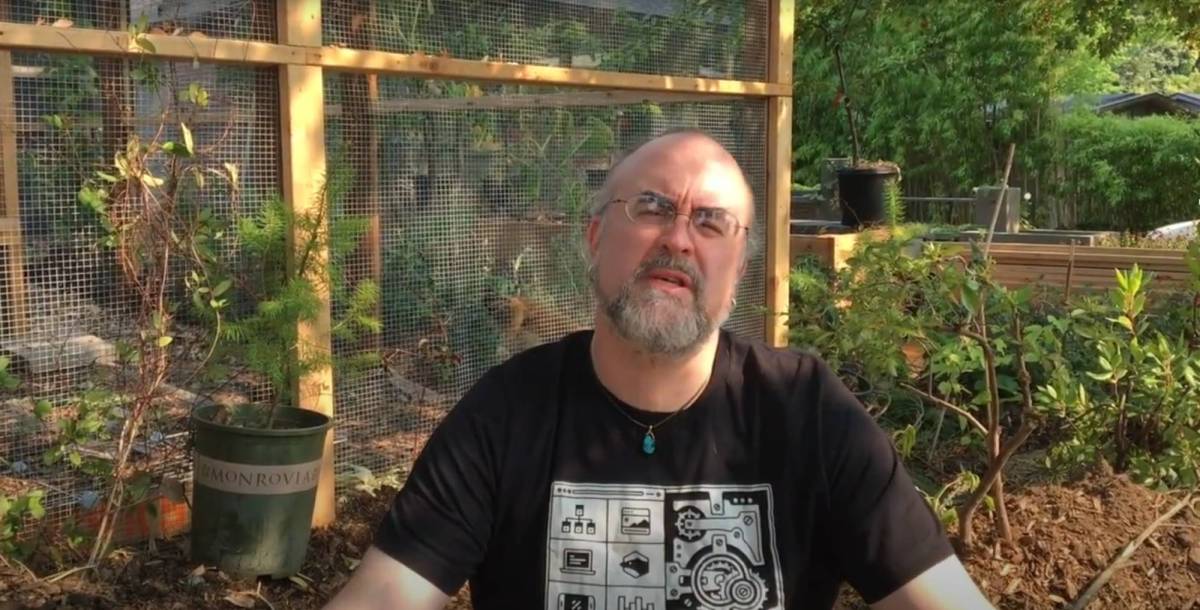 Instructure, the company behind the popular Canvas learning management system, announced Thursday it's acquired Concentric Sky, a company known for creating Badgr, the default micro-credentialing tool used by Canvas.
Instructure is renaming the credentialing service to Canvas Badges and plans to offer Canvas customers an option to upgrade to a "pro" suite of tools, called Canvas Credentials, which includes analytics tools, leaderboards and personalized education-pathway visualizations. Instructure said in its announcement that the deal marks a commitment to developing a highly integrated platform of services.
"We know colleges and universities are seeking innovative new ways to support non-traditional learners and that those students want greater agency to demonstrate skills and achievements to potential employers," Instructure CEO Steve Daly said in a press release.
Micro-credentialing and skills badges have grown more popular in recent years as the education market has sought ways to offer adult learners ways to market themselves without completing entire two- or four-year degrees. So-called stackable credentials and "micro-courses" have cropped up with increasing regularity as institutions shifted to virtual learning spaces during the pandemic.
Instructure found in a survey last year that preparing students for careers is the top concern of higher education institutions, but student and administrator respondents also said this was the area where institutions struggled most.
Concentric Sky, which was founded in 2005 in Eugene, Oregon, counts 25,000 organizations that have used its badging service. Outside of integration with Canvas and direct partnerships with schools, including community college systems in Washington and California, Concentric Sky has also played an active role in advocating for open educational standards.
Concentric Sky Founder Wayne Skipper said in the press release that he started the company to deliver "a more equitable future by changing the way the world recognizes achievement."
"The power of the Instructure Learning Platform is its commitment to openness and equity, and our two companies share a fundamental belief in the importance of open technology standards for advancing equity in education," Skipper said. "Instructure has demonstrated a strong desire to carry that work forward and I feel confident that together we can accelerate our mission to advance learning at every level."